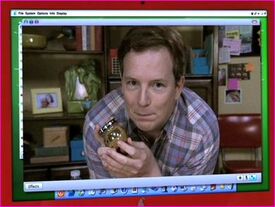 Gordon Birch is a character that appears in iDo. He really wanted to marry Jodi Flooger, and video chats with Carly to request them if he could propose to her on iCarly, but instead of saying "I do", Jodi claims to be in love with Spencer, due to which he becomes upset. But at the end of the episode, Carly sings the song he wrote especially for Jodi and Jodi realized her mistake and they were happily married. He seems to like beef mustard.
Also, every time he tries to sing Shakespeare to Jodi, he needs to go pee.
He is portrayed by J.D. Walsh.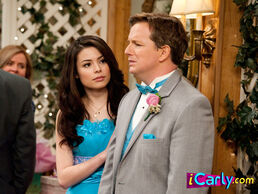 Ad blocker interference detected!
Wikia is a free-to-use site that makes money from advertising. We have a modified experience for viewers using ad blockers

Wikia is not accessible if you've made further modifications. Remove the custom ad blocker rule(s) and the page will load as expected.