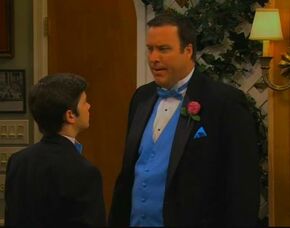 Jeb Birch is the brother of Gordon Birch. He appeared in the season 4 episode, iDo. In the episode, he was angry with his brother, who chose Freddie as his best man instead of him.
During the wedding he immediately sought out Freddie, but instead of greeting Freddie, he shouted at him and called him an "Internet Boy" out of jealousy.
He is portrayed by Joe Dietl.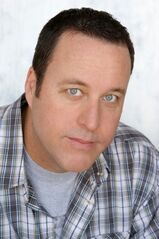 "Finish your rapping!"
This article is a stub. You can help the iCarly Wiki By expanding it.