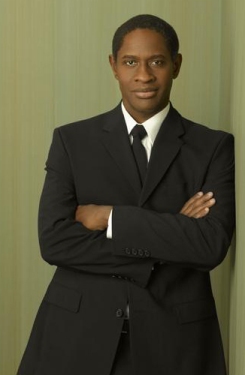 Tim Russ, (born June 22, 1956), plays Principal Ted Franklin on iCarly. His character is the very first character to appear on the iCarly series, appearing in the first scene of the first episode, iPilot.
Russ is best known for playing Tuvok in Star Trek: Voyager from 1995 to 2001.
Trivia
He is the first person seen on iCarly (iPilot).
His previous work in Star Trek: Voyager is referenced in iOMG.
The External links for Tim Russ
Ad blocker interference detected!
Wikia is a free-to-use site that makes money from advertising. We have a modified experience for viewers using ad blockers

Wikia is not accessible if you've made further modifications. Remove the custom ad blocker rule(s) and the page will load as expected.