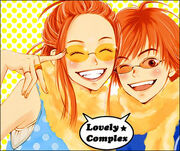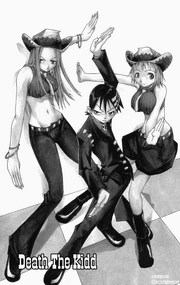 HI HI baka me here
! I have come to notice alot of users have anime as their avatar,As do Moi! so this blog is strictly for all the ANIME lovers on this wiki just go nuts ranting about you fave ANIMES! post pics and vids if you wish!! Those pics are just some of the animes/ mangas i love in no order!!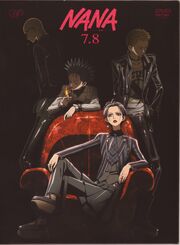 Ad blocker interference detected!
Wikia is a free-to-use site that makes money from advertising. We have a modified experience for viewers using ad blockers

Wikia is not accessible if you've made further modifications. Remove the custom ad blocker rule(s) and the page will load as expected.