D'YOU KNOW WHAT I LOVE IN THG? HUH? DO YA?
PEENISS EVERLARK FTW!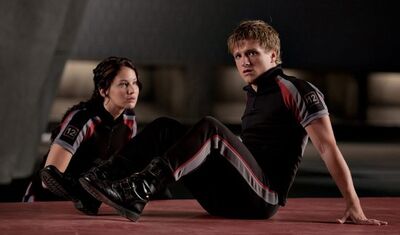 KATNISS, THE GIRL ON FIRE +
PEETA, BOY WITH THE BREAD =
TOAST!
Me love some Peeniss Toast.
This has been a pointless blog by HPReesesPB 18:05, June 25, 2012 (UTC)HPReesesPB
Ad blocker interference detected!
Wikia is a free-to-use site that makes money from advertising. We have a modified experience for viewers using ad blockers

Wikia is not accessible if you've made further modifications. Remove the custom ad blocker rule(s) and the page will load as expected.