Hey, kids. We all know our lovely admin, ILoveSeddie1234321, right? OF COURSE YOU DO.
She hopes.
Anyways, I had an avatar of a llama. Its name was Jessica. But that was only for maybe a day, so whatever. TenCents inspired me to make this blog, because he said sloths are snore-worthy. Which they are not!
Heh. Here you go.
Okay, first, here's Jessica as a cat.
NOW SHE'S A HORSE.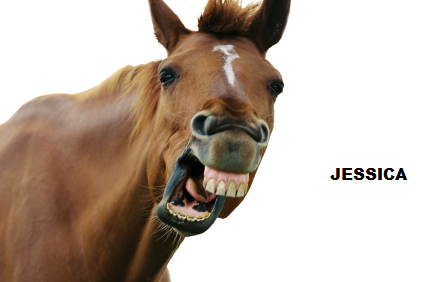 Here she is, a cow!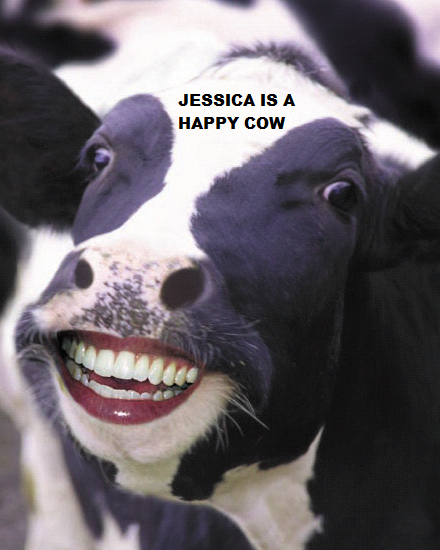 DON'T MAKE HER ANGRY.
This is the llama, Jessica. ;D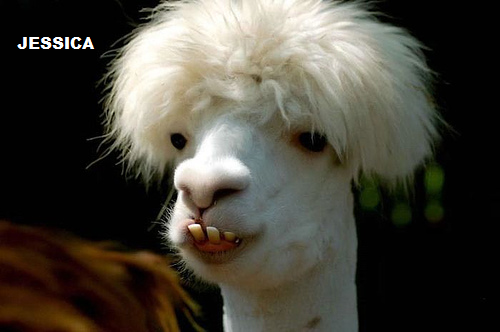 MICHAEL JACKSON.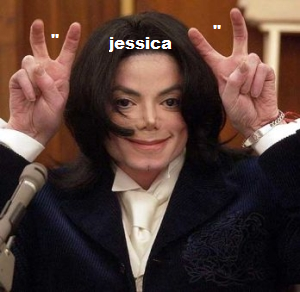 Oink.
...what sound does a rhino make?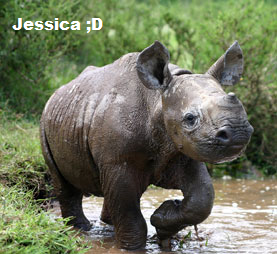 SHE IS SO BEAUTIFUL.
And this is her daughter, Unus.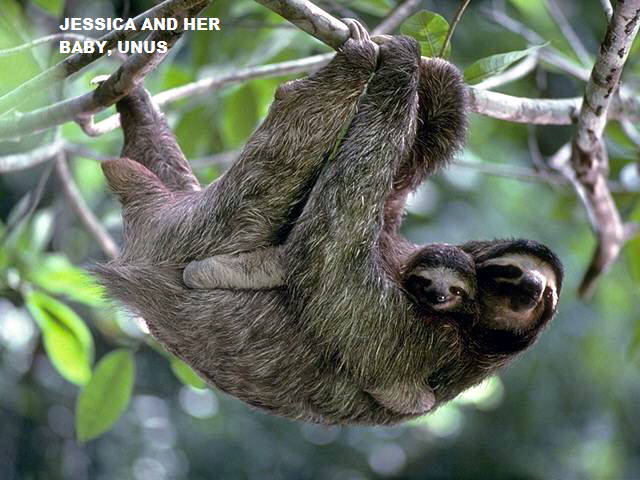 Kthxbai.