Heya guys! I decided there was one more thing, and iCarly Wikia Christmas could be complete X)
Cards.
How do you live a holiday without cards! :O
If you want a card, just comment and say "DUDE WHY DON"T I GET A CARD" or, on the nice side, "I would like to get a card :)" or something similar to that. :P
How To Make The Cards
Websites to make Cards
Polyvore (Click on the Embellishments at the bottom and they have text and backgrounds)
Programs
Thats the only one I know. If you know one, please say in the comments! :)
Other things
You can always use plain old paint :P You can even make a video :P
How it's going to work
When someone says "DUDE I NEED A CARD GO MAKE ME ONE." or something similar, anyone of you, can make a card for that person. You can also make a card for anyone you like who didn't ask for a picture. :P All the cards go here.
Examples from each site
PiZap.com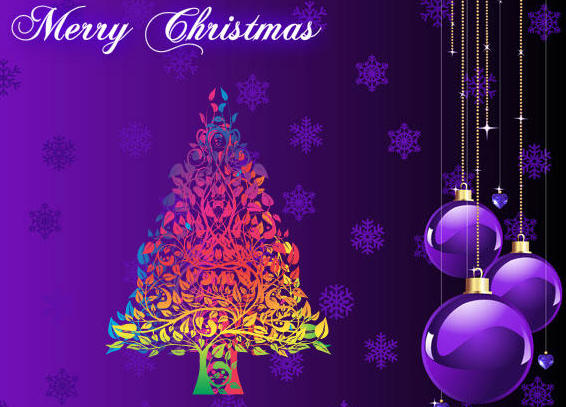 Picnik.com
Free Online Photo Editor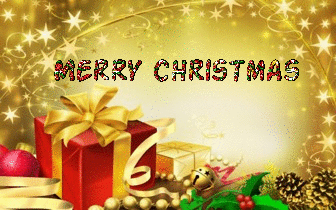 Polyvore
FotoFlexer (Credit to Jessica for telling me about this site)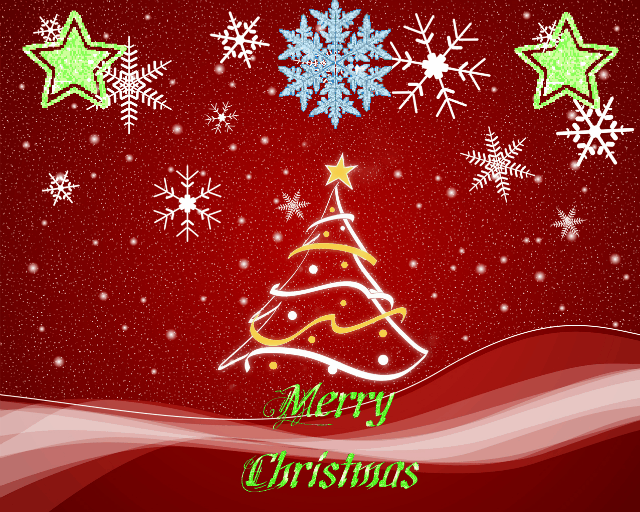 Cards
Candy
Samlovesham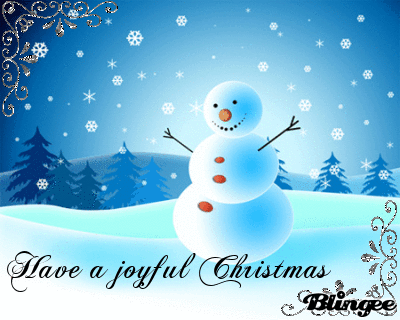 EpicFork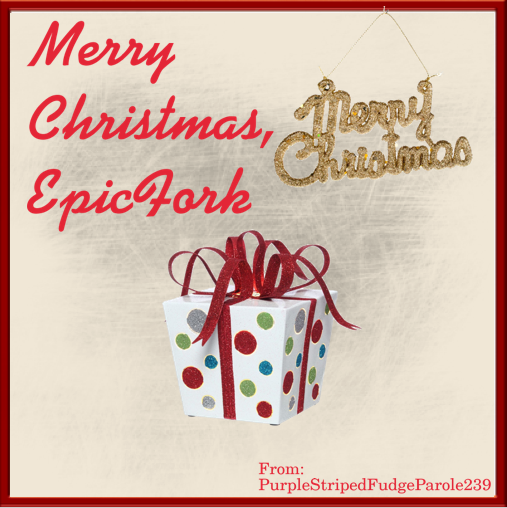 Seddie1196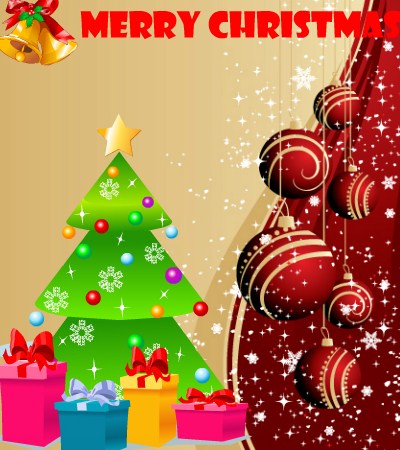 ObsessiveSeddieDisorder
Coming soon! Be the first to make her one!
Maryan
Coming soon! Be the first to make her one!
Fudge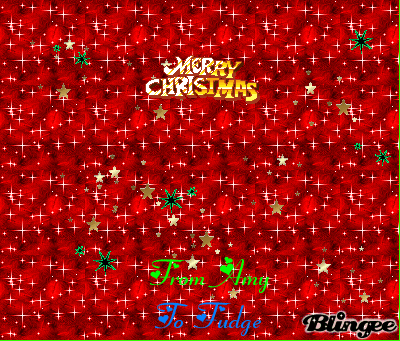 Ad blocker interference detected!
Wikia is a free-to-use site that makes money from advertising. We have a modified experience for viewers using ad blockers

Wikia is not accessible if you've made further modifications. Remove the custom ad blocker rule(s) and the page will load as expected.