So, this is kind of a response to Chocolatluv1234's blog. But THIS, is a trip to fantage. :D
First I rented a house.
Then, I watched the ball drop on New Years eve :D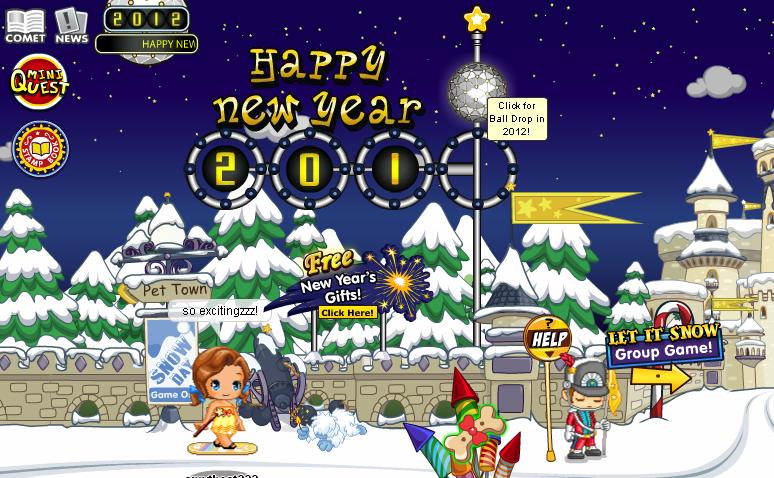 Afterwards I warred with a gigantic yeti. I was so winning.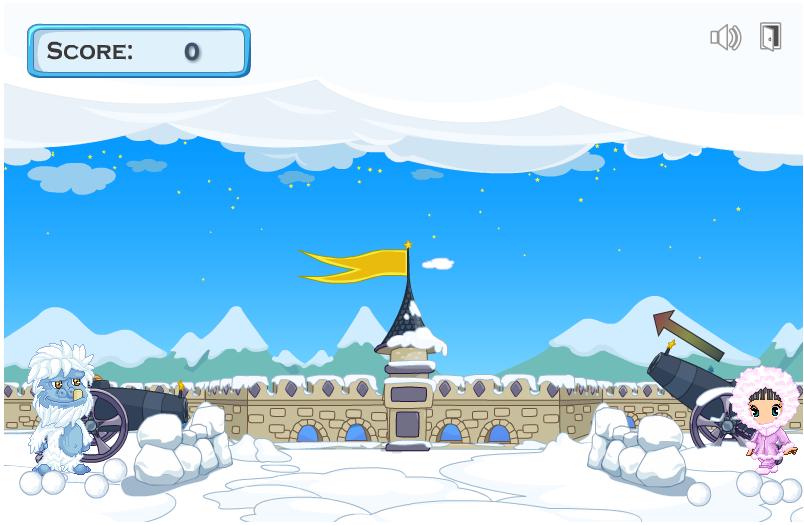 Then I went snowboarding while I picked up coins. Gonna b so rich after this.
Finally, I fell and broke both of my legs.
Then, I made a snowman :D
Then, I met up with a bear.
Then this old lady told me my fortune.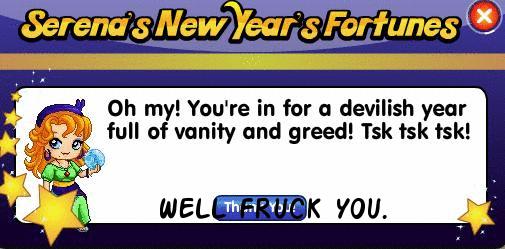 Beeotch.
That was the end of my trip.
And yes, I know it isn't as good as ChocolatLuv's :/
Ad blocker interference detected!
Wikia is a free-to-use site that makes money from advertising. We have a modified experience for viewers using ad blockers

Wikia is not accessible if you've made further modifications. Remove the custom ad blocker rule(s) and the page will load as expected.