Comments

2
10 Things I Want to do in Real Life (iCarly Edition)
Ad blocker interference detected!
Wikia is a free-to-use site that makes money from advertising. We have a modified experience for viewers using ad blockers

Wikia is not accessible if you've made further modifications. Remove the custom ad blocker rule(s) and the page will load as expected.

If there were 10 things I could do in real life, I would...
1. Buy a PearPhone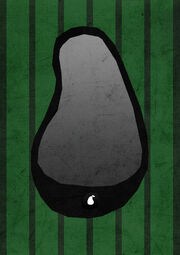 2. Appear in an iCarly webcast.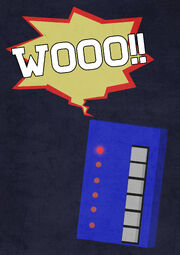 3. Meet the iCarly crew.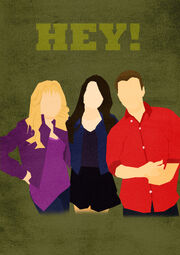 4. Touch Sam's Butter Sock.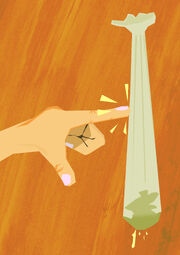 5. Buy a smoothie from the Groovy Smoothie.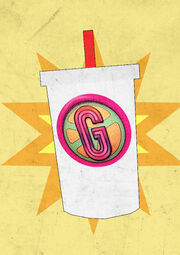 6. Play World of Warlords.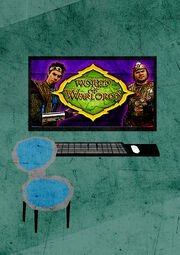 7. Host a Bikini Dog Food Fight. (Photo won't upload)
8. Eat a Fat Cake. (Photo won't upload)
9. Have Sir-Licks-A-Lot.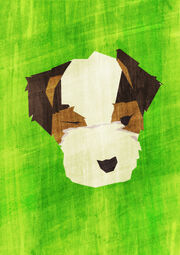 10. Eat at Gibby's (Photo won't upload)
If all of these things happen, then my life will be complete!
Please see my other blog: http://icarly.wikia.com/wiki/User_blog:BentSpoon25/iCarly_Fan_Art
I also have a tumblr account: http://c-sketchpad.tumblr.com/
(I'm sorry for the other ones I can't upload) :(