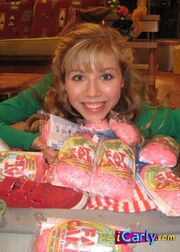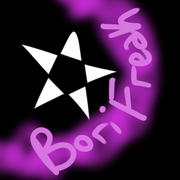 FROM LAST WEEK:
'Winner: The iCarly Wiki Dragon "Sam:Where's the water? Carly:*Act 'like nothings wrong*
Now for this week......the picture of Sam with her fatcakes (see picture above)
Now posr some chiz...er,captions in the comments!
Bori Freak 22:25, December 9, 2011 (UTC)Bori Freak
Ad blocker interference detected!
Wikia is a free-to-use site that makes money from advertising. We have a modified experience for viewers using ad blockers

Wikia is not accessible if you've made further modifications. Remove the custom ad blocker rule(s) and the page will load as expected.