So, guess what? I'm done with my finals! I can stop worrying about them and losing sleep studying at night. Let's celebrate with a new game: You Laugh, You Lose.
This game came from a site called 4chan. It ended up spreading to places like LiveJournal (where I first found out about it) and Tumblr.
To teach you guys about the game, I looked back to LiveJournal, found a few posts and screen capped:
---
---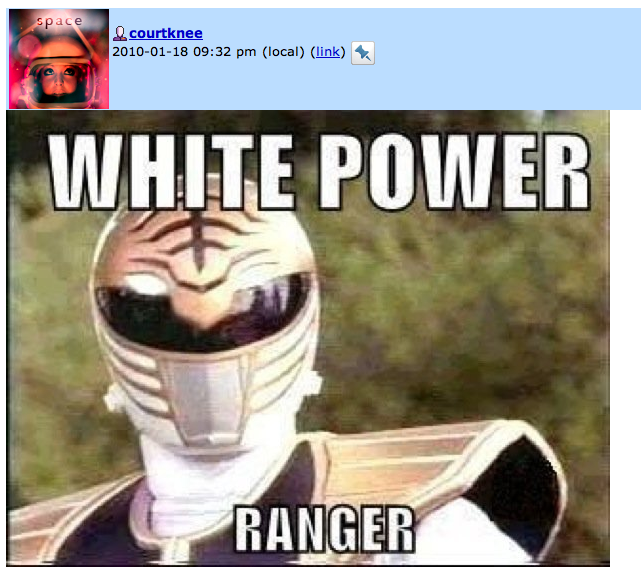 ---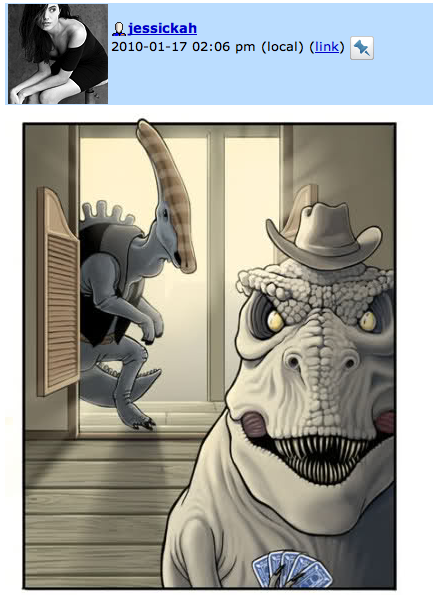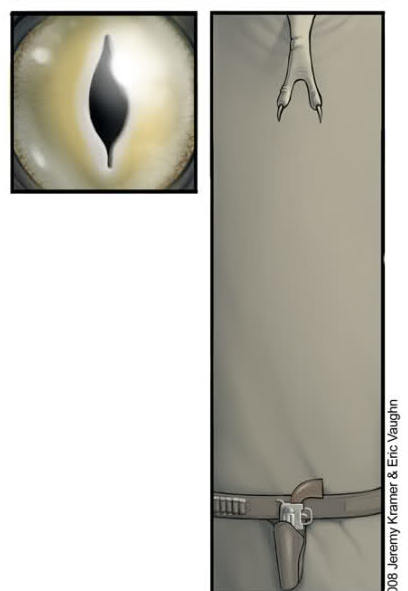 ---
Basically, post funny pictures, gifs, and videos for all to see. If you laugh, you lose.