This is purely for fans of Harry Potter (if you're not a fan, you won't find this interesting).
In case you don't know, Pottermore is a Harry Potter MMORPG (massively multi-player online role playing game). All this week there's something going on called The Magical Quill, which allows people to register early instead of having to wait until Pottermore officially opens in October. Each day there's a clue from one of the books that you have to solve. Tuesday's was about Prisoner of Azkaban:
How many points was Gryffindor leading against Slytherin before Harry caught the Snitch in their final Quidditch match? Multiply by 35.
The answer is 2100. So then in the browser bar you would type: quill.pottermore.com/2100. You would need to look carefully for the quill, because if you just glance at the website page you won't find it. It could be disguised as an ad, or squeezed into a tiny box.
Once you've registered and everything, if the e-mail doesn't appear in your inbox right away, don't panic. Mine didn't come until two and a half hours after I registered.
To those who have registered,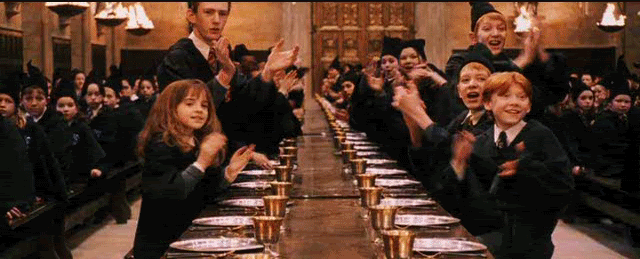 Congrats! What's your username? Mine is BladeStone73.
Ad blocker interference detected!
Wikia is a free-to-use site that makes money from advertising. We have a modified experience for viewers using ad blockers

Wikia is not accessible if you've made further modifications. Remove the custom ad blocker rule(s) and the page will load as expected.