The gifs in my Photobucket are arranged by reaction or emotion. Not all of them are related to iCarly. They are mostly gifs that I post in reply to certain comments whether they're controversial and start arguments or if they're smart, well-worded, and I agree with it. These are my "really?" gifs.
BEWARE OF PAGE RAPE.
AND ONE BONUS MACRO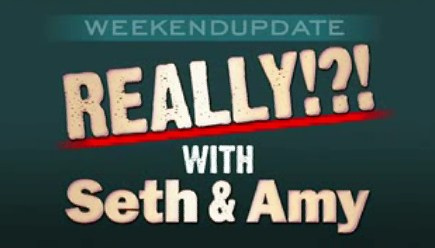 To post a gif in a comment, type two --> [, "File:", the file name of the gif, then two --> ].