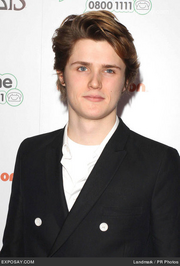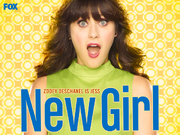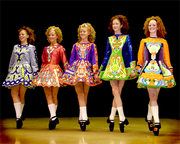 NOTE: This birthday blog was made 3 days early because my mom is making me only come on weekends now. =.=
First of all, I'd like to state the blatantly obvious:
Samlovesham is a kind, sweet, beautiful and amazing person. I am so beyond lucky to have her has a best friend, even though I don't deserve it. :')
So, yeah, you better friggin' appreciate this 'cuz it took all of my blood, sweat and tears to make, Tuba! >:O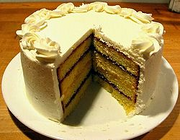 JKJKJKJKJKJKJKJKJKJKJKJKJKJKJKJKJKJKJKJKJKJKJKJKJKJKJKJK
xDDDDDDDDDDDDDDDDDDDDDDDDDDDDDDDDDDDDDDDDDDDDDDDDDDDDDDDDDDDDDDDDDDDD
*typity type type*
Did I miss any inside jokes? Probably. Oh, well. xP
Oh, wait I almost forgot:
ERUG[0ERHITEPJHIPYIJGPRJOGISPGOHIJPFOGINJPFOHIJPYOJIPOGHIJNFPGOIJ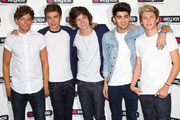 Ad blocker interference detected!
Wikia is a free-to-use site that makes money from advertising. We have a modified experience for viewers using ad blockers

Wikia is not accessible if you've made further modifications. Remove the custom ad blocker rule(s) and the page will load as expected.