Hello everyone!
As you might know, I am the christmas fairy, although, my real name is Emalie!
I came here so I could help Santa Claus. I always helped Ms.Claus, but this year, I decided to take a turn to the Wikia. :)
I have decided that I would be in charge of the color and style of the present wrapping. Please request here!
Requests
Samlovesham- Blue and pink
Cartoonprincess- Shiny red
EpicFork- Aqua with blue stripes and a pink ribbon on top
Jon-Rectangular present with gold wrapping, red stripes, and a bow
Otherwoldly Poptart- White present with lavendar ribbons.
CookieMischief- Turquoise present with hot pink bow.
Pictures
CookieMischeif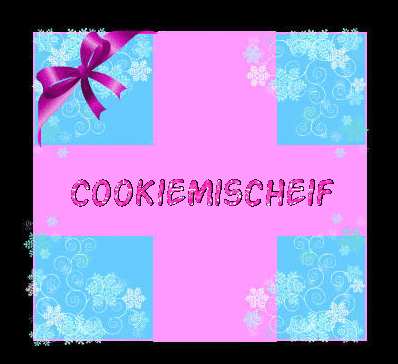 Otherworldy Poptart
Jon23812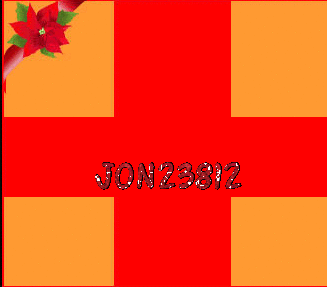 Amythest444 and Booklover101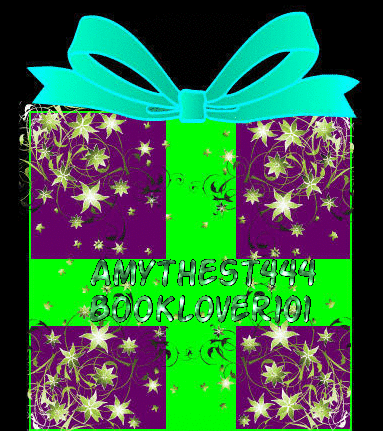 Samlovesham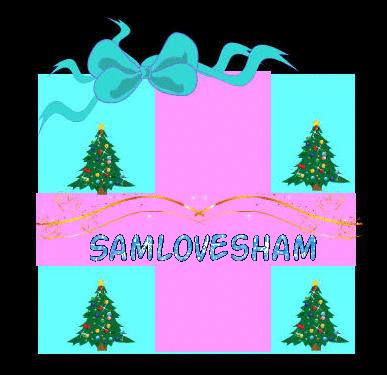 Alica123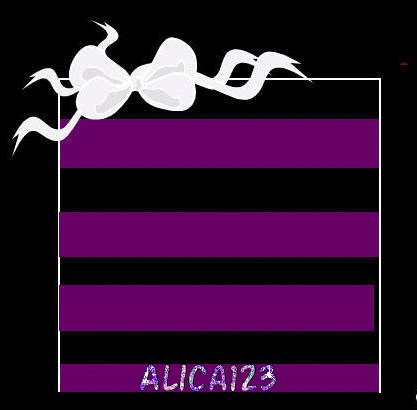 iCarv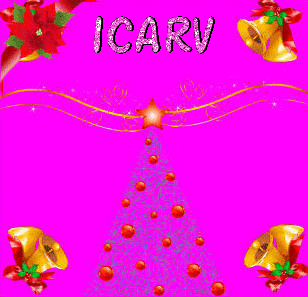 Ace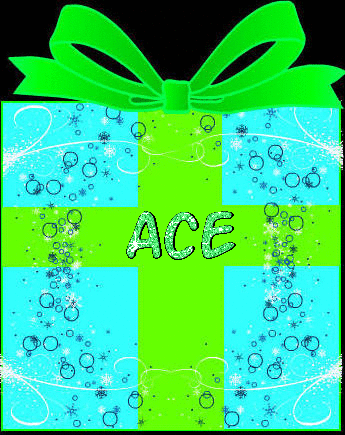 Bori Freak
ItXLucy
Fudge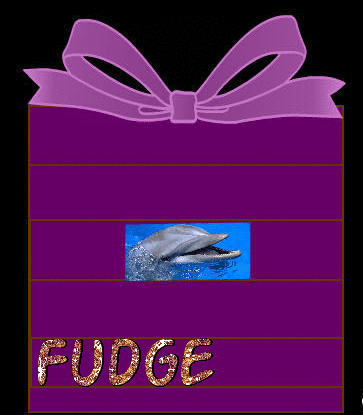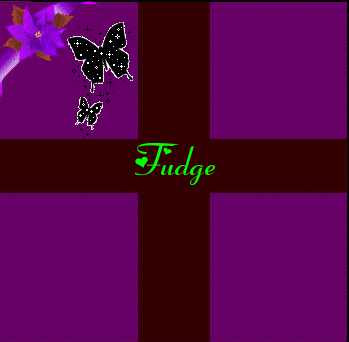 Seddiefoeva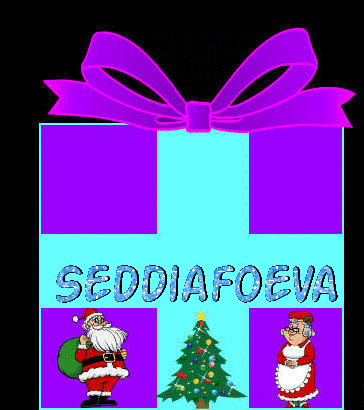 Seddie=Pie and Seddie08
Cartoonprincess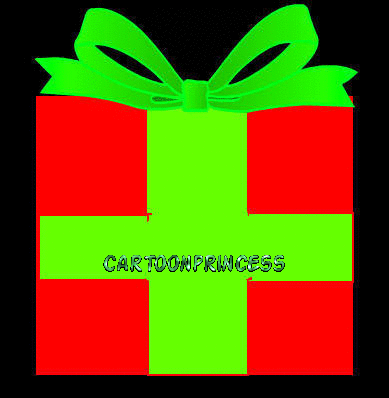 EpicFork
Sparklyplatypus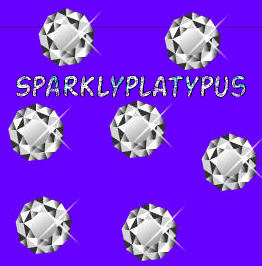 Sparkles
Latersgee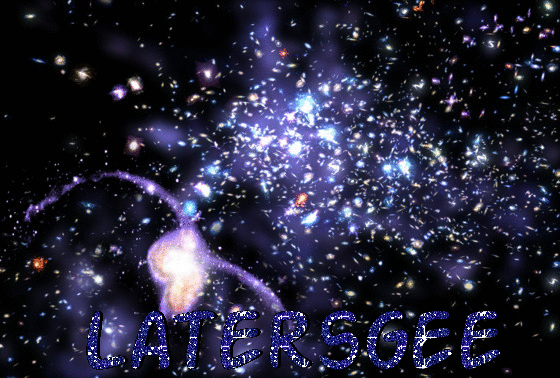 Jessica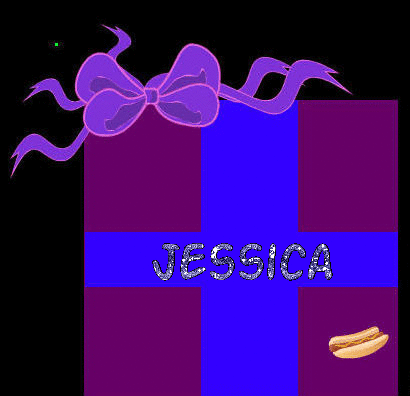 Kittygirl7878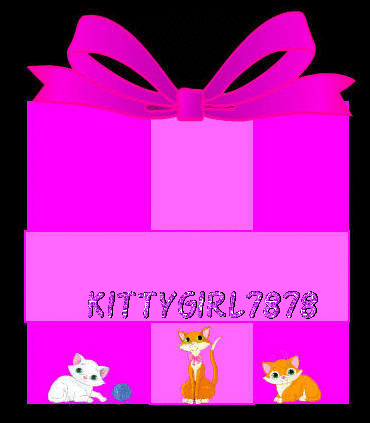 SunriseDaisy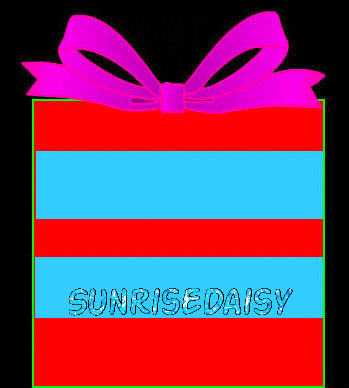 JMCSeddie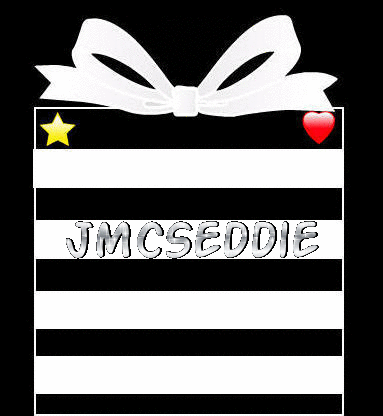 EpicnezzEmily
Nyancat5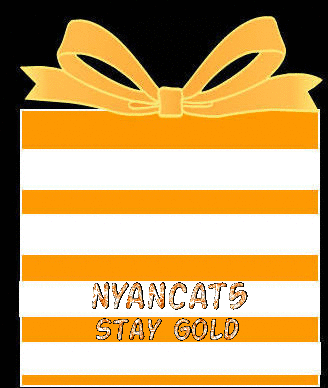 Toadetterocks
OSD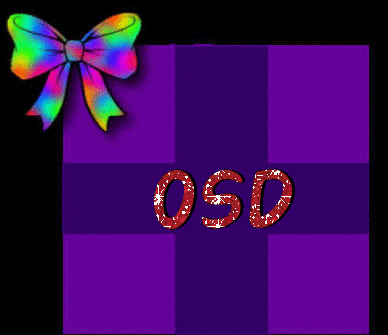 Owlfrost
WarmSummerBreeze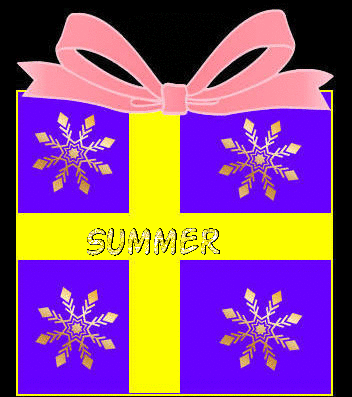 Seddiegurrl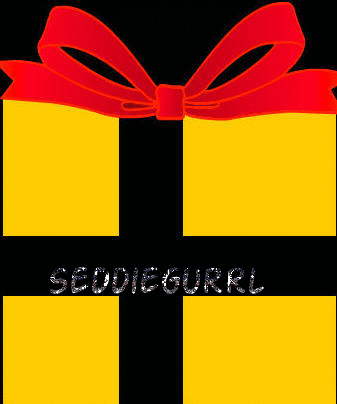 NeneG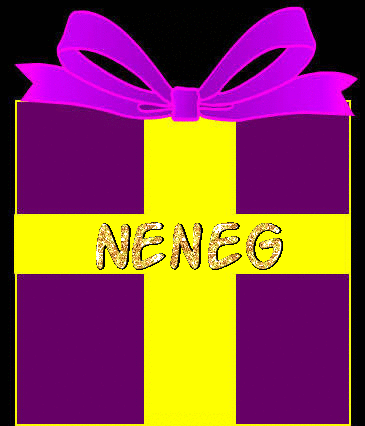 Carlaay
NerdyNoName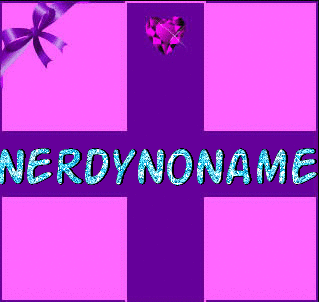 DreamCatcher13
SeddieBenz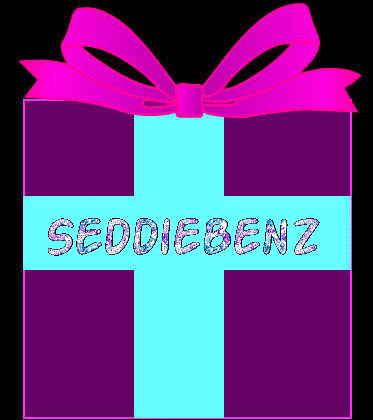 RosalieTheBrave
Purple2
DenaliLover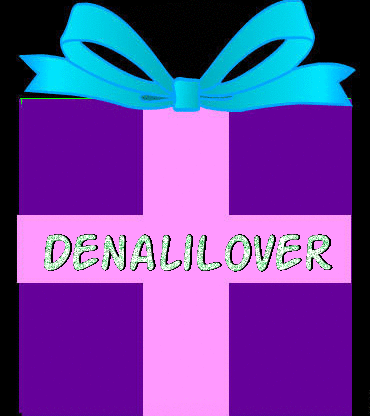 MagicalMango
Maddy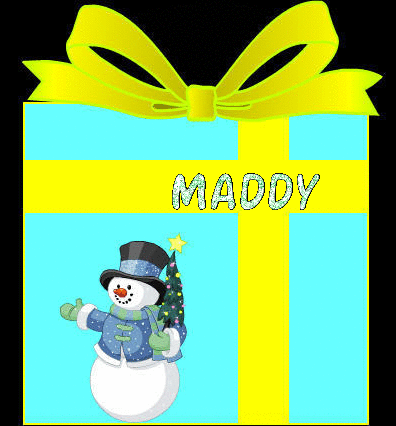 Special Notice
You may have noticed that some wrappings have decoration and some do not. If you would like some decoration (or see RosalieTheBrave's wrapping for a completely different decoration)please comment with it! :)
Ad blocker interference detected!
Wikia is a free-to-use site that makes money from advertising. We have a modified experience for viewers using ad blockers

Wikia is not accessible if you've made further modifications. Remove the custom ad blocker rule(s) and the page will load as expected.