Hi peoples! This is my first blog! Enjoy! Anyway....Recently my high school had it's Junior Prom. Seeing people in their gorgeous gowns made me think about how great it would be if there was a prom episode of iCarly. Well, until that day....I was thinking how I would make the iCaly prom! What would people wear? Who would date who? How would they wear their hair? So this is what I would do. What would you guys do?
Carly
Date: I woud have her go with Gibby! Not only because I like seddie bt I just think they would be adorable together...and she was going to ask him the that girl's choice dance. Well this time I want her to want to ask him out.
Dress: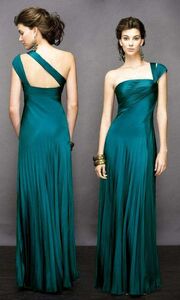 I think that the color would look beautiful with her pale skin and hair. Plus this would work well with her slim figure. I also thin this dress is very sophisticated and chique, which seems to be very Carly. This dress would look great with some sparkly earings, and her heair up like in the picture.
Sam:
Date: You might have already guessed, but I would have her go with Freddie. Just imagine them sharing a slow dance...so cute.
Dress: I would have Sam wear this fun, long red dress. I think that it's girly without overdoing it, and brings a little bling. Sam does love to party.This would look great with her curves and complection and I think it would make her look beautiful. She could wear her hair down and feel comfortable and pretty. So yah!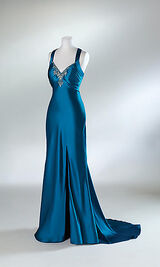 MORE SAM IDEAS!
So What would you do? Do you think these are ok picks or would you do something totally different!
Thanks fo reading!
Ad blocker interference detected!
Wikia is a free-to-use site that makes money from advertising. We have a modified experience for viewers using ad blockers

Wikia is not accessible if you've made further modifications. Remove the custom ad blocker rule(s) and the page will load as expected.