Hey! <insert name here>! How's it going?
It's requesting time again~
Okay! So I have this idea that I wanna draw everyone that I can an icon and or picture! BUT. (For icons) I wanna it to kinda stand out. I want it to be kinda like this...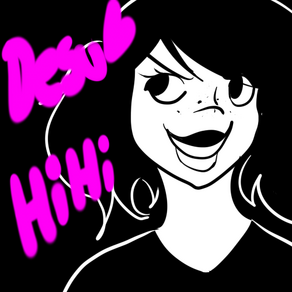 Not exactly the same pose just the black and white! And a single color as your username.
As for the pictures. They could be anything. I tend to focus on the cartoonish side of town.... So stay in that area. c: So happy holidays! OH! And one more thing.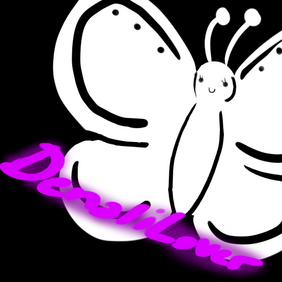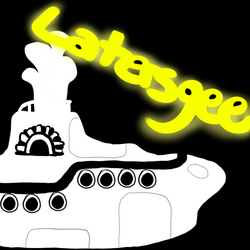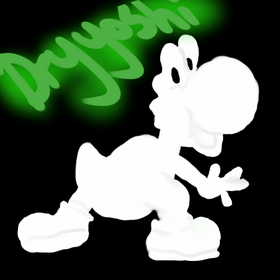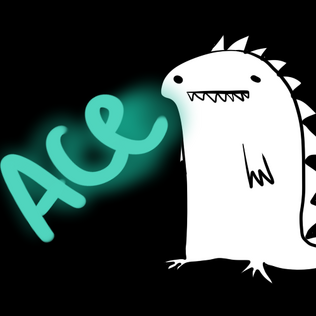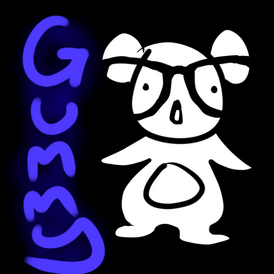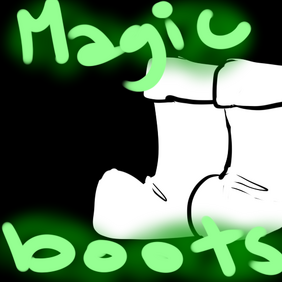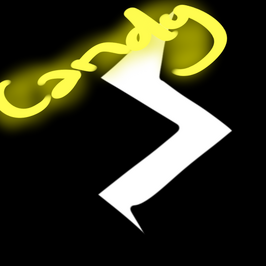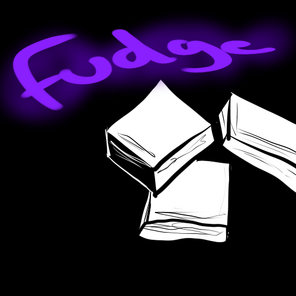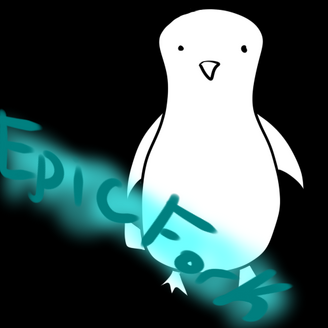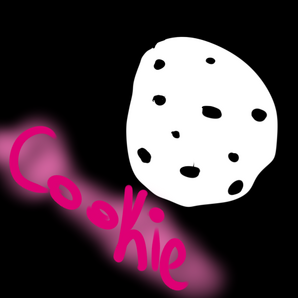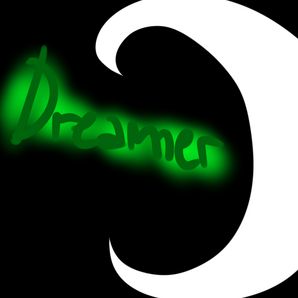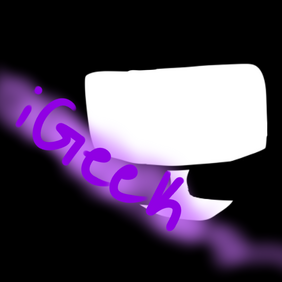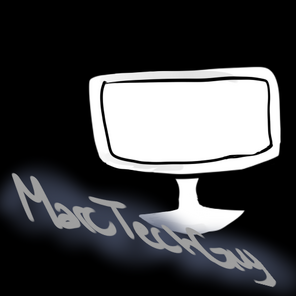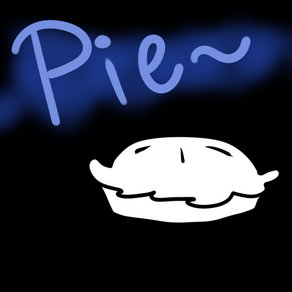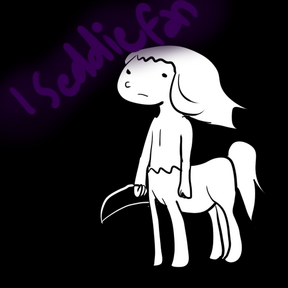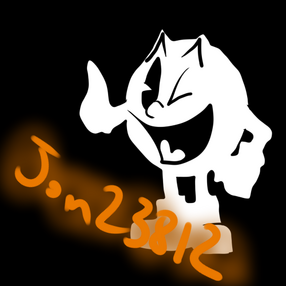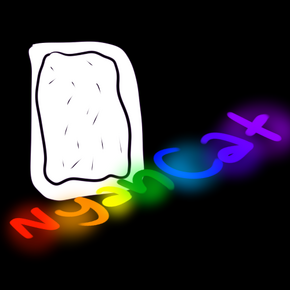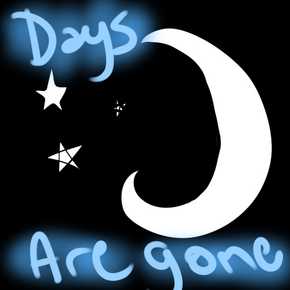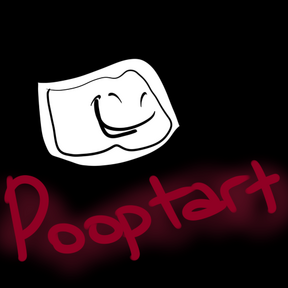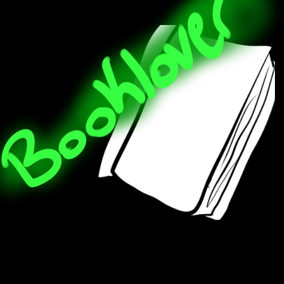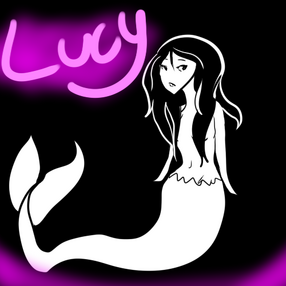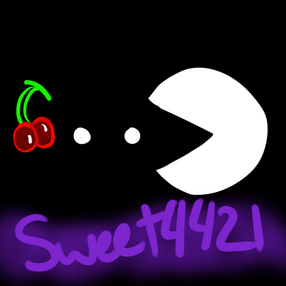 Ad blocker interference detected!
Wikia is a free-to-use site that makes money from advertising. We have a modified experience for viewers using ad blockers

Wikia is not accessible if you've made further modifications. Remove the custom ad blocker rule(s) and the page will load as expected.