It's a TV Show. If you wanna be sad Be sad for a little bit fine. But remember this:
Dan said it best in a tweet You never know WHAT will happen in the future. If you did, life would be boring. The twists and turns keep it fun and exciting ;)
The good thing is they're still friends and we know they care about each other. Freddie said I love you first and Sam said it back. A funny part was they kissed and made it midnight. I wonder what they did in that elevator til midnight Has he ever actually said "I love you" to Carly No He said about her a few years ago. Never to her. Sam loves him too and they are still friends, so good for them. I have to give kudos Jennette and Nathan for performing such a dramatic scene for kids show. Overall, I thought it was funny, sweet, and and good for them right now. They didn't want force it, but we know they love each other.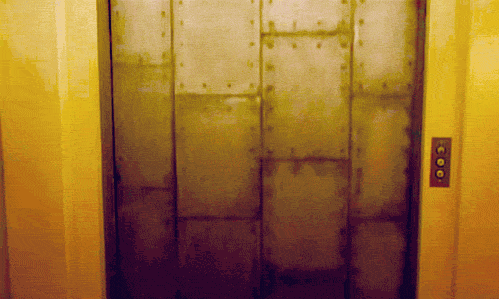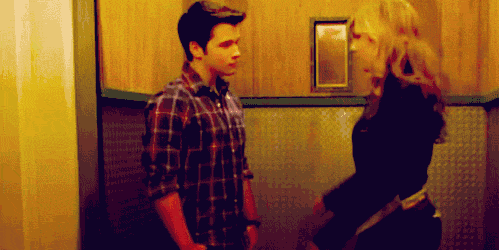 Ad blocker interference detected!
Wikia is a free-to-use site that makes money from advertising. We have a modified experience for viewers using ad blockers

Wikia is not accessible if you've made further modifications. Remove the custom ad blocker rule(s) and the page will load as expected.