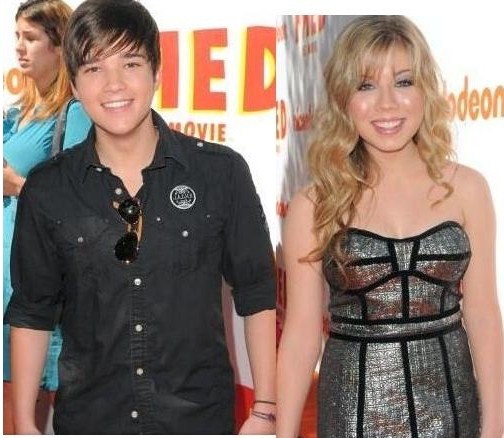 Nathan and Jennette didn't pose for pics together but he did show up for the premiere to support his best friend along with Jane Lynch, David Archuleta, and Leon Thomas. Watched the new ICarly after I put my baby in her crib for the night. She slept that whole half hour thankfully so I was able to watch the show before her next feeding. Loved it! :)
Ad blocker interference detected!
Wikia is a free-to-use site that makes money from advertising. We have a modified experience for viewers using ad blockers

Wikia is not accessible if you've made further modifications. Remove the custom ad blocker rule(s) and the page will load as expected.