So, it didn't win the US KCA, but it won in Mexico.

Even though iCarly didn't win the 2012 Kids Choice Awards in America, they did win for favorite international program in the 2012 KCA Mexico. This is the third time they won the award! Below is video of Jennette McCurdy, Miranda Cosgrove, and Jerry Trainor thanking everyone who voted.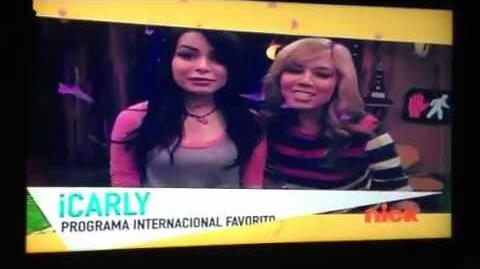 (Source: http://justjennette.com/2012/09/18/icarly-wins-favorite-international-program-for-kids-choice-awards-mexico/)

Ad blocker interference detected!
Wikia is a free-to-use site that makes money from advertising. We have a modified experience for viewers using ad blockers

Wikia is not accessible if you've made further modifications. Remove the custom ad blocker rule(s) and the page will load as expected.