Sam wears purple and Freddie wears blue making the Seddie colors
Freddie and Sam both order Nevel to drink red Wahoo punch from Sam's sweaty show
Sam and Freddie stand next to each other and look directly at Nevel when he first arrives as when Carly asks him why he showed up at her door
Freddie and Sam both smile when she grabs her bat as Nevel is at the door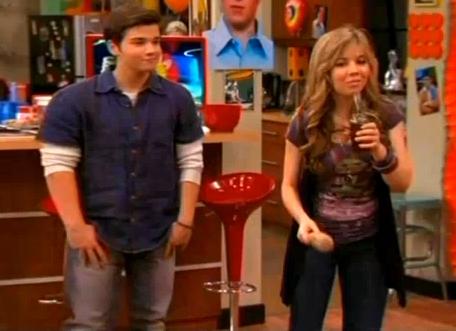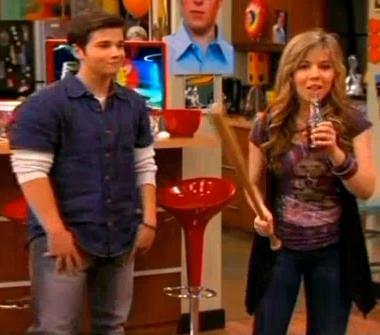 Ad blocker interference detected!
Wikia is a free-to-use site that makes money from advertising. We have a modified experience for viewers using ad blockers

Wikia is not accessible if you've made further modifications. Remove the custom ad blocker rule(s) and the page will load as expected.