WOO-HOO THE 10TH ONE!
This week's winners will be all SOPA related :P
3nd Place:
"Who sliced my pineapple? SOPA, better not be you... OR ELSE!!!" - 1012
2nd place:
"Here I come SOPA, here I come... " - Cherry
1st place:
"They took down my videos .... I wanna show them what a REAL crime is..... "
- Mak
Haven't really seen much news about SOPA lately. Guess that's a good thing.
Okay, picture for this time: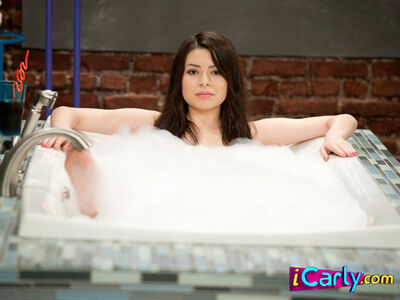 Comment ABOUT NAKED CARLY NOW. LMAO