Ad blocker interference detected!
Wikia is a free-to-use site that makes money from advertising. We have a modified experience for viewers using ad blockers

Wikia is not accessible if you've made further modifications. Remove the custom ad blocker rule(s) and the page will load as expected.
Honorable perverted mention:
Spencer: "This toothbrush is not what I wanna have in my mouth, if you know what I mean."
- PurpleJerk
3rd Place:
Spencer: I blame you for my pain in life.
- Cherry
2nd place:
Spencer: NO!!! Get that darn think away from me! Baby Spencie wants to taste chicken forever.
- Jon23812

1st place:
Spencer: NOOOO. Baby Spencer don't wanna bwush his teef!
Sam: Too bad. Open up or we'll shove it in your mouth.
- EpicnezzEmily
Congratz, Emily. :)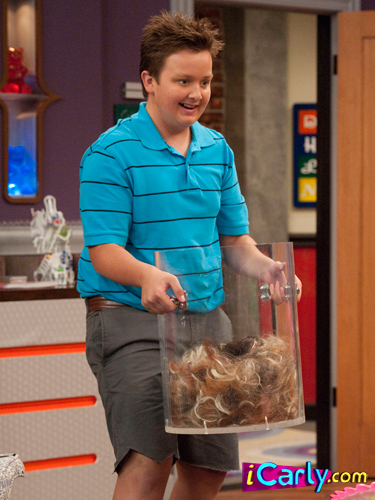 Comment about HAAAAAAAAAIIIIIIIIRRRRRRRR NOW.