Top three:
3rd place:
"I ENJOY LOOKING POSESSED. " - SeddieLynxxx
2nd Place:
"There is a spider on the ceiling. its reproducing. And MAN this air feels nice! " - FreddieSeddieI'mReady
And the #1 spot is:
"AHH! I'm sweating in places I never knew I could sweat! !" - Ant 157349
I forgot to make one last time so... here's the fourth.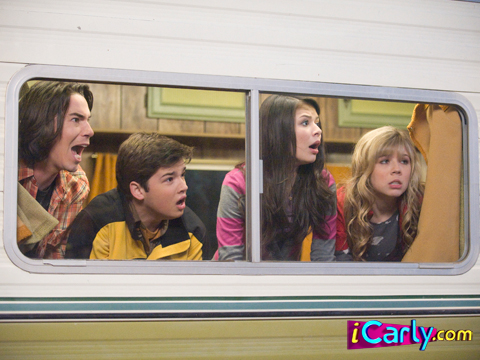 Just leave a very awesome quick caption BELOW and go back to chat or Youtube or whatever the heck you were doing.