Ad blocker interference detected!
Wikia is a free-to-use site that makes money from advertising. We have a modified experience for viewers using ad blockers

Wikia is not accessible if you've made further modifications. Remove the custom ad blocker rule(s) and the page will load as expected.
3rd place:
"I swear that this turkey slapped Spencer,Sam bit the turkey's leg. Now this turkey has to go to therapy...so does Spencer " - Bori Freak
2nd Place:
""I'm positive it just called me a shaba laba ding dong" " - NerdyNoName
And the first place goes to:
"I... think I stuffed Sam in the Turkey... " - Booklover101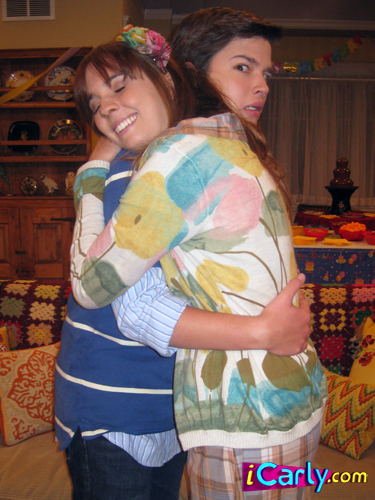 Just post some chiz BELOW and go partaaay. Or whatever you kids do nowadays.