Kay, hopefully this blog can get the final week of iCarly a little more energized.
I've decided I'll make designs for each of you in the comments.
They'll look a bit like this.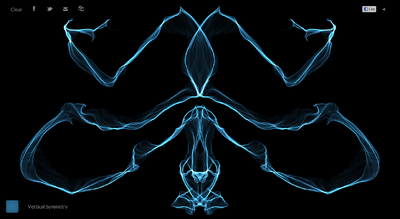 It's a bit boring, so let's jazz it up a little!
Now here's what YOU do.
In the comments, tell me what color/colors you want for yours.
THE COLOR OPTIONS ARE:
Black, Pink, Orange, Yellow, Green, and Blue.
There is no limit to the amount of colors you can choose (Heck choose em all if you want).
There is also no limit to how many you can request SO REQUEST AWAY