hi guys.i'm doing a request thing only meant for people who read and comment on my comic. :) so if you care about getting a request the next time... just take the time to read...please. :/
ANYWAY. Yes. This is a request blog!!! Yayayayayayay!!! Okay, since recently, I've been coloring with these cool metallic markers! And I wanna do pictures for youuu! But not the people who haven't read. They are mean. >:p Anyway.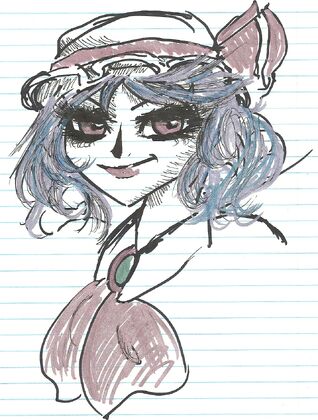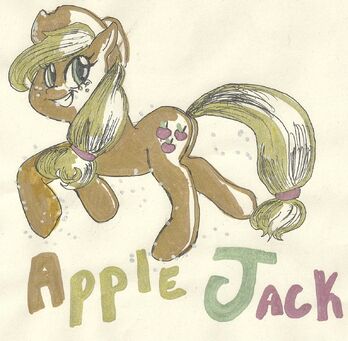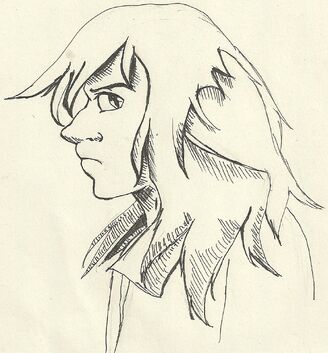 So be sure to read "The Bitter Start" every week it comes outttt! :D
Ad blocker interference detected!
Wikia is a free-to-use site that makes money from advertising. We have a modified experience for viewers using ad blockers

Wikia is not accessible if you've made further modifications. Remove the custom ad blocker rule(s) and the page will load as expected.