HAPPY CANADA DAY! Not really... Because it passed 3 days ago. So it's a BELATED BIRTHDAY! ;D It was also my friend's birthday, which is not important. Canada is now 145 years old. I LOVE U CANADA! I also love America because it's close to Canada. It's almost like they're siblings! HEHE! Anyways, COMMENT BELOW AND WISH CANADA A BELATED B-DAY! (I could've told you what they invented, but since I refreshed by accident, I had to restart this blog, so now, I'm too lazy to say them. But if ur REALLY curious to know what they invented click here: List of Canadian inventions. PLZ, COMMENT BELOW TO WISH CANADA A BELATED BIRTHDAY! K thx.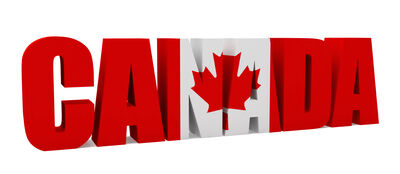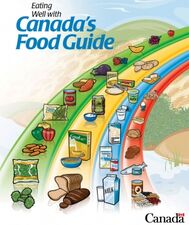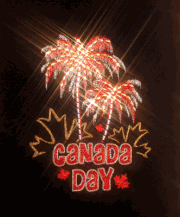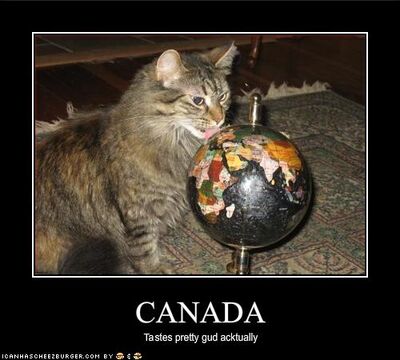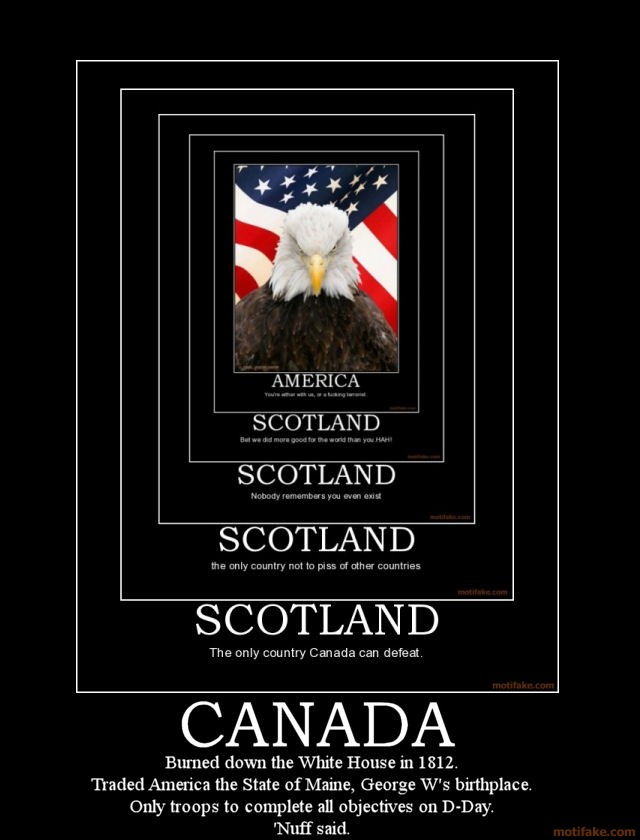 Ad blocker interference detected!
Wikia is a free-to-use site that makes money from advertising. We have a modified experience for viewers using ad blockers

Wikia is not accessible if you've made further modifications. Remove the custom ad blocker rule(s) and the page will load as expected.