Comments

2
You Gotta Keep Your Head Up (Aaay-Aaay)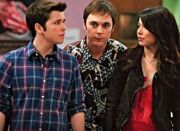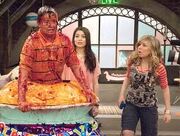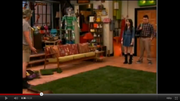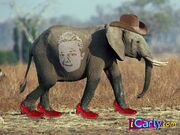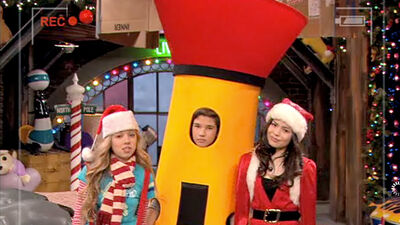 Okay, so I know this hasn't been the most cheerful wiki lately, with stuff going on like fanwars, our creator being hospitalized, KatyDidIt, and stuff.
But that doesn't mean we have to bum around about "The End of the Wiki"!
There's a whole new season of iCarly coming up, and it looks awesome, and, (cue hate from my fellow seddie shippers) I'm more interested to find out why Feddie's in jail than in iDS+F. :)
To jump start our cheerful moods: please enjoy theese random photos. :)
LONG LIVE iCARLY!!!!!!!!!!!!!!!!!!!