Never thought I'd be typing one of these. A rather odd time to be writing since the wiki isn't in a stage of drama. No ship wars or even dare I say it-deaths. I've never been one to make long blogs or comments. So expect it to be short.
I feel my time on this wiki has ended. It wasn't a fast, quick decision. It took build-up, a long long time after confusion and misunderstandings. I used to comment and edit a lot as a newbie, and the chat almost became my life. Both of those things have lost their value for me. Not only is iCarly the show in its downfall, so is the wikia. Don't kill me if you don't feel this way, we're all entitled to our own opinions aren't we?
I've tried relocating on the Victorious wikia, and I have to admit the atmosphere there is much more welcoming. It's going to take a while to adjust though. I won't be on it as a heavy commitment as I used to do here.
I'm not going to post this blog anywhere, not on pages or chat. What's the point then you may ask? It's certainly helping me solidify this. Perhaps someone will find it. If not oh well, it'll just be a long, blank absense from me.
When the time is right and I feel comfortable, I'll be active once again.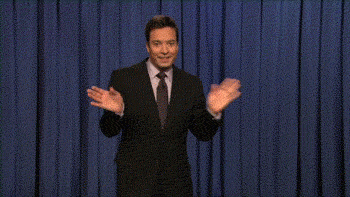 Ad blocker interference detected!
Wikia is a free-to-use site that makes money from advertising. We have a modified experience for viewers using ad blockers

Wikia is not accessible if you've made further modifications. Remove the custom ad blocker rule(s) and the page will load as expected.