This is my first time making a blog and i'm very new to this, but just a random question:
If you were a penny tee designer, what would you make your tee say?
Think of something creative, funny, and of course RANDOM :)
I'm thinking of having an iCarly party for my birthday and celebrating by making our own version of penny tees!
GO iCARLY :)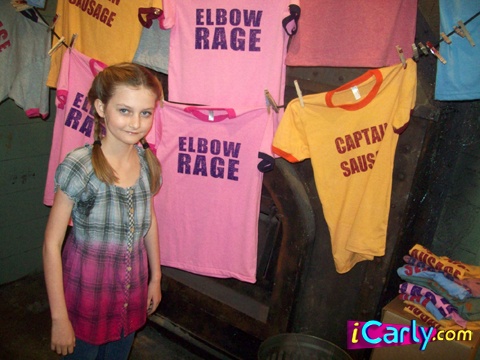 Here's a picture of
a girl who helped make
Penny tees on
iSell Penny-Tees!
This picture is from
iCarly.com
Gracias!
Ad blocker interference detected!
Wikia is a free-to-use site that makes money from advertising. We have a modified experience for viewers using ad blockers

Wikia is not accessible if you've made further modifications. Remove the custom ad blocker rule(s) and the page will load as expected.