Hi everyone!
After finally thinking,I'm about to upload some of my fanart here,also,some werid and nice photos from my USB
Fanart:iCarly,Victorious,my O.C. (Dizu and Hiraku),some cartoons (about what's happen in Nickelodeon,can be satirical)
Photos:iCarly,Victorious,Ponies,random things...IDK
Posting times:from 1-2 days
LET'S BEGIN!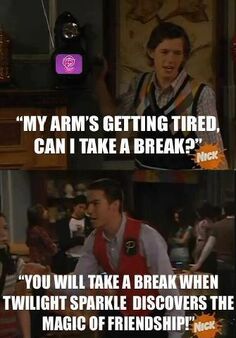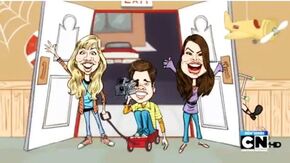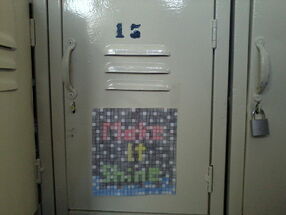 Ad blocker interference detected!
Wikia is a free-to-use site that makes money from advertising. We have a modified experience for viewers using ad blockers

Wikia is not accessible if you've made further modifications. Remove the custom ad blocker rule(s) and the page will load as expected.