Since some people are sotra lazy to come into the Creddie/Seddie articles just to rant about the actual editions of the KCA, I decided to make this blog so you can rant without having to wait 9001 years to the Creddie/Seddie articles to charge
Da Rulez:
Don't curse (you can hint bad words altrough)
Don't insult others users and their likes
Keep an order
Have Fun :3
-UltraDizu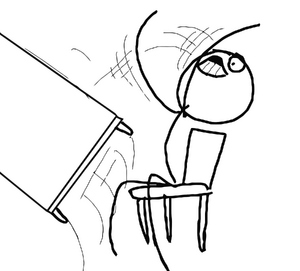 Ad blocker interference detected!
Wikia is a free-to-use site that makes money from advertising. We have a modified experience for viewers using ad blockers

Wikia is not accessible if you've made further modifications. Remove the custom ad blocker rule(s) and the page will load as expected.