Holo to everyone there
I'm still new here,so I decided to create a blog to ask me things,everything you can ask me.
But a few rules:
The question must not be offensive to me
Don't ask me VERY personal questions (like where I live or chizz like that)
I think that are the only rules
You can ask me:
To my O.C. Dizu
About my prefenrences o what I like
Nickelodeon Latinamerica (if you have the curiosity of what happens there)
So,begins this.
.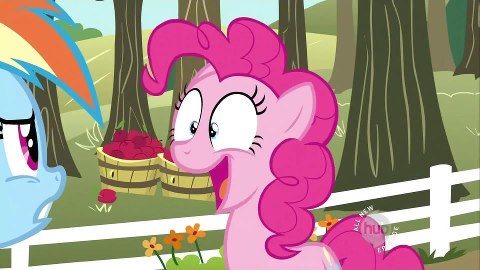 -UltraDizu