Ok, so I was looing on youtube and I find this video!!!: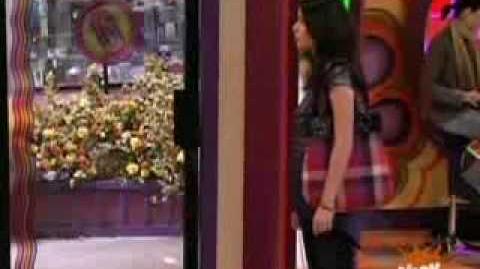 Plus that Hannah Montana episode came out in April 2007. That iCarly Episode came out in April 2009 ("iMake Sam Girlier")
I think they copied H.M. What do you think?
And the directer of iMake Sam Girlier has also worked with H.M.!
What do you guys think?
Ad blocker interference detected!
Wikia is a free-to-use site that makes money from advertising. We have a modified experience for viewers using ad blockers

Wikia is not accessible if you've made further modifications. Remove the custom ad blocker rule(s) and the page will load as expected.