Ok, so I was looing on youtube and I find this video!!!: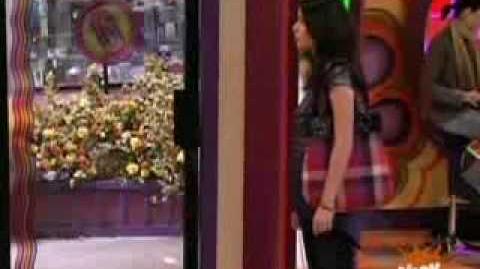 Plus that Hannah Montana episode came out in April 2007. That iCarly Episode came out in April 2009 ("iMake Sam Girlier")
I think they copied H.M. What do you think?
And the directer of iMake Sam Girlier has also worked with H.M.!
What do you guys think?