Hey. So there's this thing called Gimp. Where you edit/make pictures/gifs.
I'll make you something from there...Whatever you want ;)
EXAMPLE TIME
banners!
eye
other stuff
I also made videos o give more ieas about what you may want to ask mee to make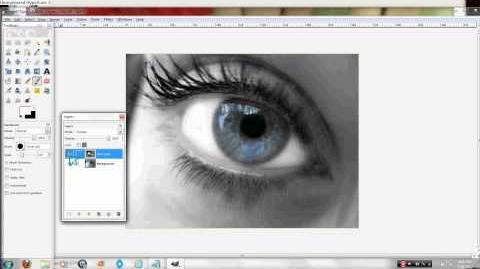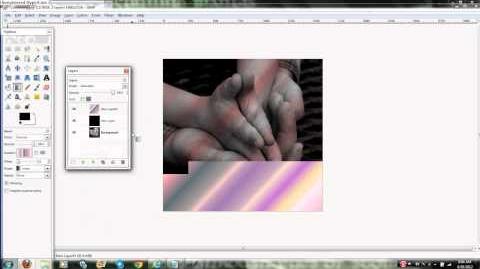 I also have smoke.
k.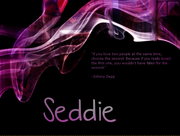 Ad blocker interference detected!
Wikia is a free-to-use site that makes money from advertising. We have a modified experience for viewers using ad blockers

Wikia is not accessible if you've made further modifications. Remove the custom ad blocker rule(s) and the page will load as expected.