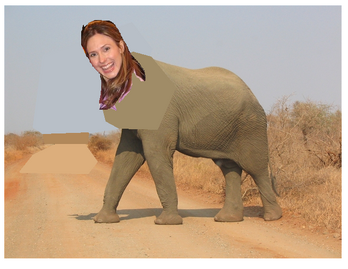 What did you think of
Lauren Ackerman
in a body of an Elephant?
Carly Shay gets in trouble for "Photodocking" Lauren Ackerman's Head in a Body of an Elephant, Carly is punished and is forced to spend her Friday judging the school's talent show auditions instead of going to Phineas and Ferb: Live on Stage.
The Photodock picture, it was Sam Puckett (Who gets revenge on Ms. Ackerman for failing her Test), Carly decides to make Sam go with her
Ad blocker interference detected!
Wikia is a free-to-use site that makes money from advertising. We have a modified experience for viewers using ad blockers

Wikia is not accessible if you've made further modifications. Remove the custom ad blocker rule(s) and the page will load as expected.