Helloooo! So, Ace (Happymarbles) and I are taking a trip around the world! This is the first part of a blog series where I write about our adventures. :)
Because we both live in California, we decided to visit places here first. Enjoy!
First we are visiting Griffith Park. With over 4,210 acres of both natural chapparal-covered terrain and landscaped parkland and picnic areas, Griffith Park is the largest municipal park with urban wilderness area in the United States. Situated in the eastern Santa Monica Mountain range, the Park's elevations range from 384 to 1,625 feet above see level. With an arid climate, the Park's plant communities vary from coastal sage scrub, oak and walnut woodlands to riparian vegetation with trees in the Park's deep canyons. The California native plants represented in Griffith Park include the California species of oak, walnut, lilac, mountain mahagony, sages, toyon, and sumac. Present, in small quantities, are the threatened species of manzanita and berberis.
WE RODE PONIES AND A TRAIN!
Next we're visiting Latersgee! She loves us! :)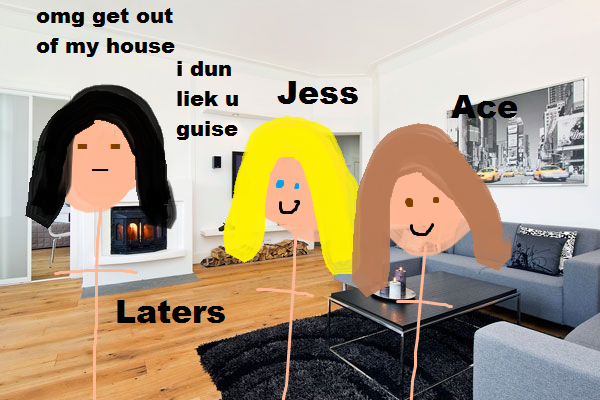 Okay, so if you're on chat often, you'll know that there's a user called A reasonable Seddier. He's a very healthy eater and HATES junk food. Soo...Ace and I kidnapped him. And took him to Fat Burger. :P
FINALLY came the best part; meeting the iCarly cast and DanWarp!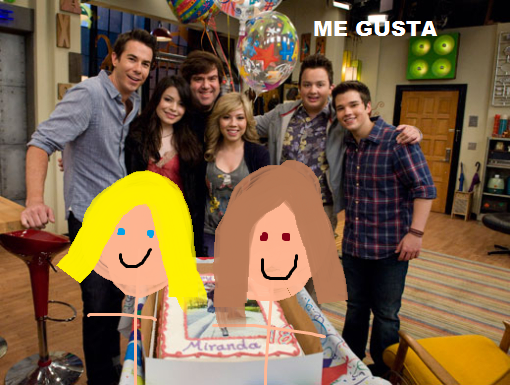 Hehe. Next time, we're visiting Florida. To go to TWO wiki members houses, and more. :)
Comment below what state you live in and we'll visit you on our trip! :) 
Ad blocker interference detected!
Wikia is a free-to-use site that makes money from advertising. We have a modified experience for viewers using ad blockers

Wikia is not accessible if you've made further modifications. Remove the custom ad blocker rule(s) and the page will load as expected.