Hey! It's Jessica. Ace and I are currently in Florida! It's amazing! :D
First, we checked into the Nickelodeon Resort. Hehe.
Then we went to SeaWorld, where we got to see fishes!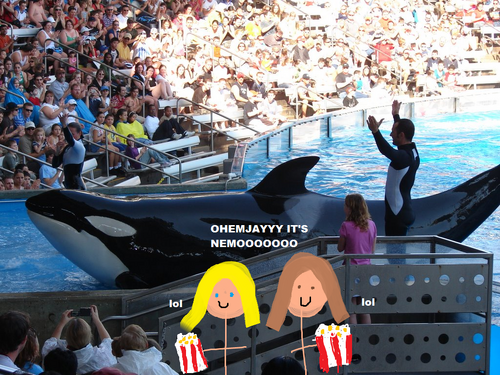 The next day, we went to Disney World and rode roller coasters and even met Mickey and Minnie!
We went to visit SpencerFanGirl123.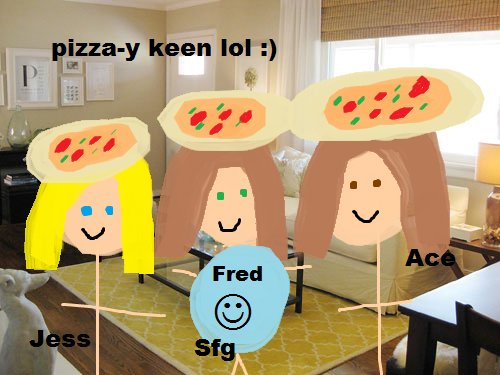 And then Desu! Hihi.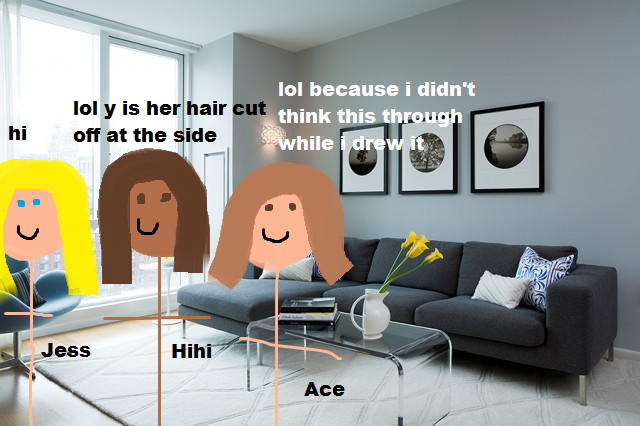 (my poor hair :( )
FINALLY, we went to go see BrittanaKlaine25 and Candycoateddoom get married! :D

Getting to see everyone was amazing! Next time, we're visiting West Virginia. 
Comment what state you live in below and we'll visit you on our trip! :D
Ad blocker interference detected!
Wikia is a free-to-use site that makes money from advertising. We have a modified experience for viewers using ad blockers

Wikia is not accessible if you've made further modifications. Remove the custom ad blocker rule(s) and the page will load as expected.