Hello! Welcome to the first part of the 3-part blog trip of Two Girls, One World! We're currently in The Big Apple. Otherwise known as New York City! We had so many people and places to visit here, we couldn't fit it all in one blog. Continue reading to the end of this blog to learn about our raffle and where you can subscribe to our trips! :)
First in New York, we decided to visit  none other; The Statue Of Liberty. Thank the lord we didn't get caught...heh...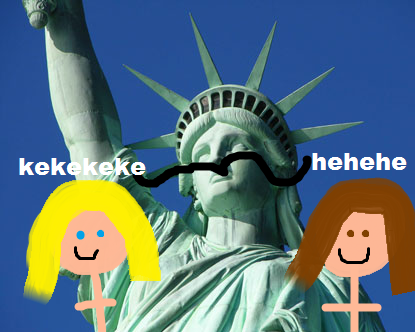 After we drew our fantabulous mustache, we visited EpicFork in her house. (I SWEAR I DIDNT SEE THE  PAINTING AT FIRST)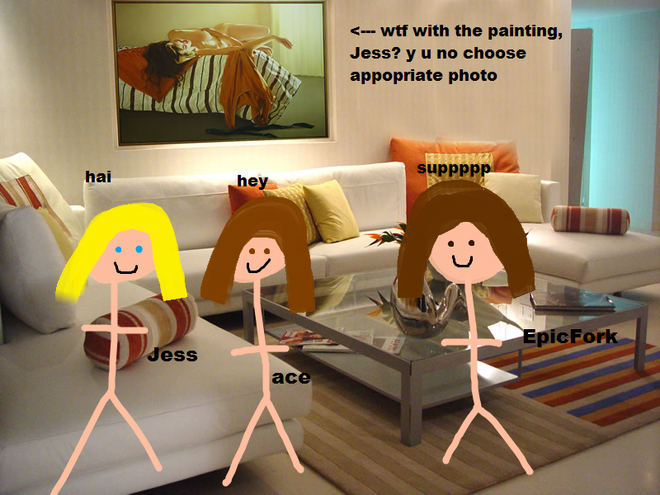 Once we left her house, we thought it'd be cool to go to the park. When we got there we were able to witness a date of an amazing iCarly usership....Yishy!!!
Reason took forever to calm down. Sigh. 
Anyways, we then headed over to Broadway to see the musical, Phantom of the Opera.
After that, we visited Candycoateddoom. Her house rules.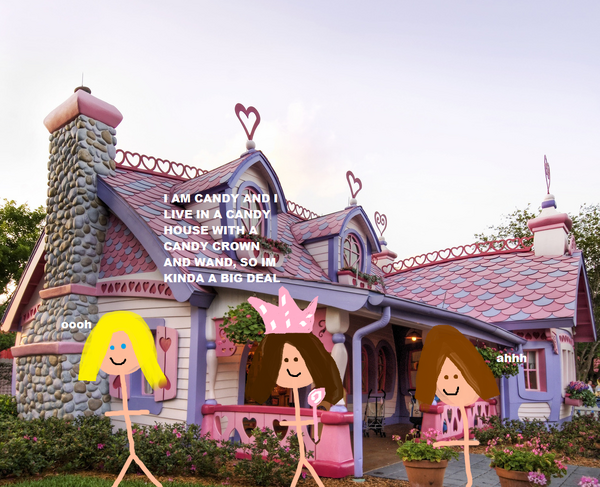 And finally, after a long day, we went over to Times Square and watched the New Years ball drop!!! :D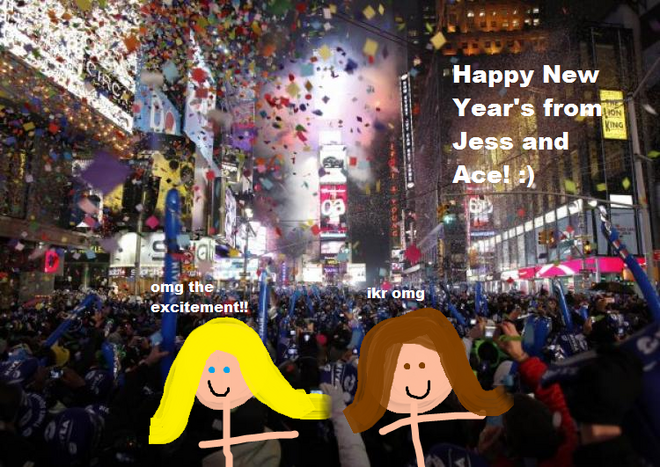 Happy New Year Everyone! 
Comment below where you live and we'll visit you on our trip! :)
'
***ATTENTION***
Ace and I are holding a raffle. The winners will be chosen fairly, by using a generated raffle winner chooser thingy online. To admit yourself into the raffle, please sign in at our new  subpage. Special Thanks to Seddiegurl12 for helping to design our subpage. :)
Ad blocker interference detected!
Wikia is a free-to-use site that makes money from advertising. We have a modified experience for viewers using ad blockers

Wikia is not accessible if you've made further modifications. Remove the custom ad blocker rule(s) and the page will load as expected.