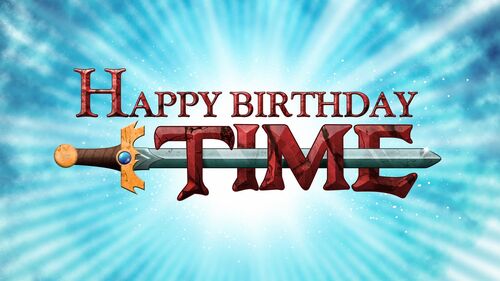 ~Le warning: This blog contains some...mature stuff (no not any cursing alica don't get yo bras confused again)~

"Immature if just a word boring use to describe fun people" - Chunt's Favorite Quote
WHAT TIME IS IT? BIRTHDAY TIME QURLS.
Since you've clicked on this link, you probably know what day it is. YES IT'S THE DAY I FINALLY BECOME UNLAZY AND DO HOMEWORK. No, I'm just joking but maybe that too. It's Chunt's birthday! Yes, I may tease and make fun of you about things *coughCarsoncough*. But I really do love you. no. not like that yoshi. don't get yo panties up in a bunch yoshlina. Chunt is finally turning 16, ;P She's really a good person in general and she can be funny sometimes. Oh yeah, and you are the pervessor. You and your Jon. In a room. Alone. Doors locked. Most people know what I mean here but for people like Chiz and SFG....well it's better you don't know. So yeah here's me going to sing some stuff to you just because it's your birthday and please refrain yourself Rosa from using any types of smileys in PM. They just creep me out. Do the creep. Uh-huh, yeah. What song shall I sing?
ADVENTURE TIME, COME ON GRAB YO FRIENDS,
WE'LL GO TO VERY, DISTANT LANDS
WITH JAKE THE DOG AND FINN THE HUMAN,
THE FUN NEVER ENDDDDDS,
IT'S ADVENTURE TIME!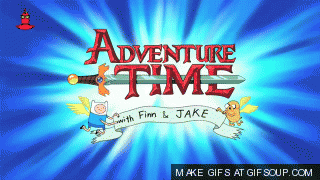 I know. You must be staring at the blog and amazed at so hot and sexy that gif was.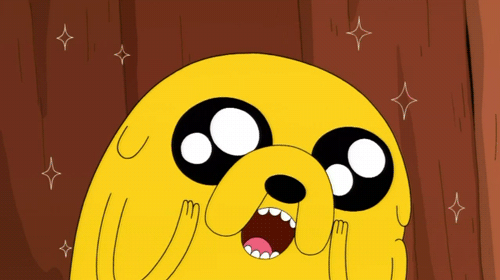 All right, so you people need to wish her a happy birthday or else I will find you.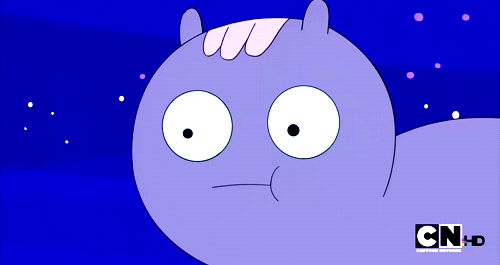 Ad blocker interference detected!
Wikia is a free-to-use site that makes money from advertising. We have a modified experience for viewers using ad blockers

Wikia is not accessible if you've made further modifications. Remove the custom ad blocker rule(s) and the page will load as expected.