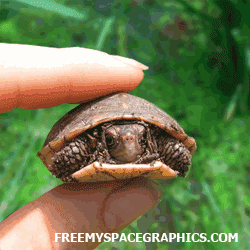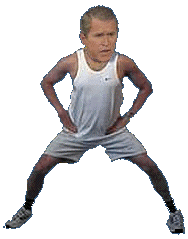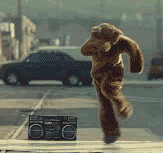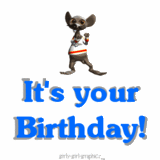 SO A MEMBER OF OUR COMMUNITY, CANDYCOATEDDOOM, TURNED 21 TODAY. I KNOW SHE ISN'T HERE, BUT SHE'LL BE BACK IN LIKE A WEEK SO LET'S ALL CELEBRATE WISH CANDY A HAPPY BIRTHDAY WITH PICTURES AND GIFS AND STUFFFFFF
YAY SO HAPPY BIRTHDAY CANDY!!!!
Okay, out from my hype, Candy, everyone here misses you...so much. We are so happy cause IT'S YOUR BIRTHDAY YOU'RE 21 YOU CAN DRINK ALCOHOLLLLLLLLLL
Also, I've been doing some gif collecting...You'e inspired me.