Ad blocker interference detected!
Wikia is a free-to-use site that makes money from advertising. We have a modified experience for viewers using ad blockers

Wikia is not accessible if you've made further modifications. Remove the custom ad blocker rule(s) and the page will load as expected.
Hiya everybuddy! Today is a very special day for a very special person! One of our finest fellow wikians is turning 16 years old! That wikian is none other than Jon23812, usually known as simply "Jon" by most of us. This blog has been created to wish him a happy birthday. On behalf of all us here on the wiki, I truly hope you have an amazing, fun-filled day, and that all your happy wishes come true!
Now here's some special pictures and videos for this wonderous occasion!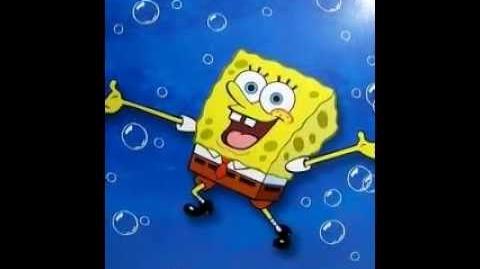 I hope you enjoy this blog, and and that everyone who sees it will know how much I put into it. I really wanted to go all out to give you the best birthday blog ever! And I hope that your birthday matches the awesomeness of this blog! :)