iLove You Thoughts
I'm sure you've all seen iLove You, the episode the many Seddiers probably cried at. These are my thoughts about it.
Jenna seemed pretty bossy and evil.
It makes sense that they don't really fit each other's interests because the interests are opposite.
When and why did Freddie join that train club?
I'm glad that they finally talked about the kiss in iOMG. They didn't in ilost My Mind.
I was surprised Freddie called Sam Samantha.
I noticed when Spencer sneaks up on Carly, he says Stay My Baby. Stay My Baby is one of Miranda Cosgrove's songs from her About You Now album.
What are fig nooters?
I was screaming when Freddie and Sam said I love you to each other.
The last scene seemed so perfect, except when Freddie said "It's only 10:30", it got ruined.
I ended up crying when I learned that they were gonna break up at midnight.
Continuation Thoughts
It doesn't make sense that Sam and Freddie would break up after saying I love you. So, maybe they won't. We won't possibly know until iQ airs. Stay Strong Seddiers! :)
Comment!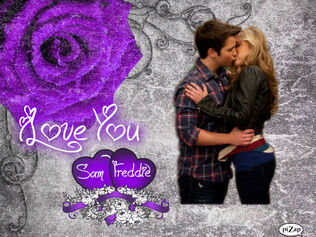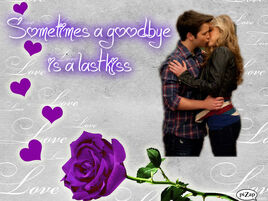 Ad blocker interference detected!
Wikia is a free-to-use site that makes money from advertising. We have a modified experience for viewers using ad blockers

Wikia is not accessible if you've made further modifications. Remove the custom ad blocker rule(s) and the page will load as expected.