November 11th 2011

Today is an important day... It's @Arianna4President Bday!!! :)
10 fundamental things about her that you, guys, must know:
- She's a great Seddie/Hp writer and her FFs are AWESOME and so funny (read to believe!)
- She's a Seddie/Icarly Obsessed, but she likes a lot Harry Potter, Victorious and BTR too XD
- She ships so hard Seddie (of course), Romione, Bade, Tribbie and more more more pairings :P
- She has a great friend: her computer :P
- She's an excellent matchmaker (really, she finds and ships always the right couples!)
- She hates every kind of sport :P
- She's an actress
- She has an account in every social network of the wordl! Wikia, Twitter, Facebook, Tumblr, YouTube, Fanfiction.net, etc... XD
- She's so nice, ironic, funny and ships only an im*possible and no-canon couple *coffTribbiecoff* XD
- She's one of our best friends... We love her with all our heart! *sad violin music* XD
Anyway... HAPPY BDAY DEAR ARIANNA!
Italian Section XD:
- Questo blog è interamente dedicato a te, cara Arianna...
Io e le ragazze lo abbiamo allestito perchè ormai ci siamo affezionate a te e ti consideriamo una delle nostre più care amiche :)
Quante notti insonni passate a guardare gli episodi di Icarly alle due di notte, quante serate condivise a scrivere i nostri pensieri su questo wiki, quanti messaggi lasciati nelle nostre pagine per parlare un po' di noi, di Icarly e di tutto ciò che più apprezziamo...
Sono bei momenti che non sbiadiscono, e che rimarranno nei nostri ricordi per sempre... Anche quando iCarly finirà e tutte le nostre parole sembreranno non avere più un significato, anche nel giorno in cui questo Wiki non sarà più frequentato e le nostre risate e le nostre speranze non vi troveranno più posto... Anche allora, l'amicizia che abbiamo instaurato su queste pagine non sfumerà...
Non verrà mai dimenticata...
Ti vogliamo bene Arianna... :) Buon compleanno dal più profondo del nostro cuore...
Tue affezionate,
@SeddieLove4ever <3
@SamFreddieLove XD
@Runther4ever *O*
And also:
@Puzzola
@Ghana
@Seddie1196
@Sam-I-Ham
@Blue Cars
@Toadetterocks
@CookieMischeif
@PurpleSpaghetti23
@BookLover101

Ps: Questa immagine è stata creata in tuo onore :P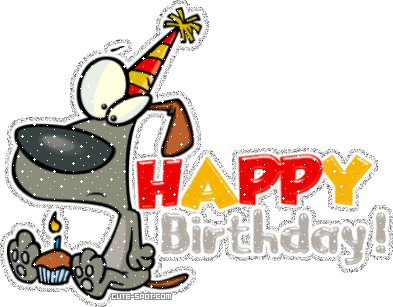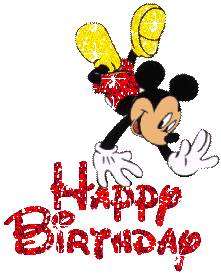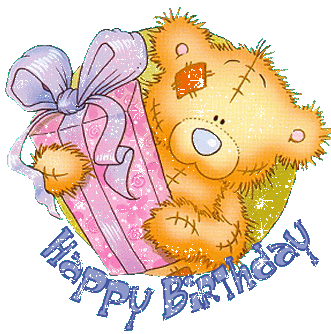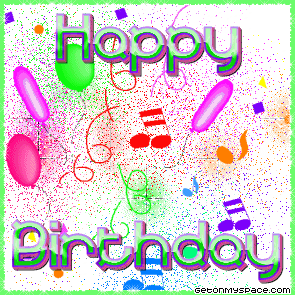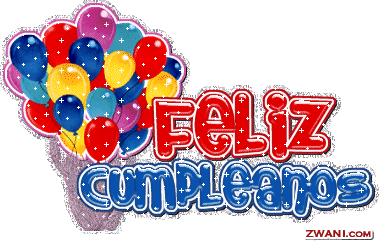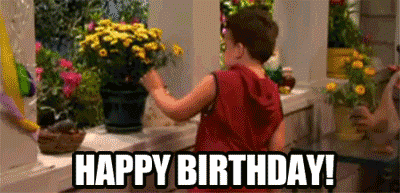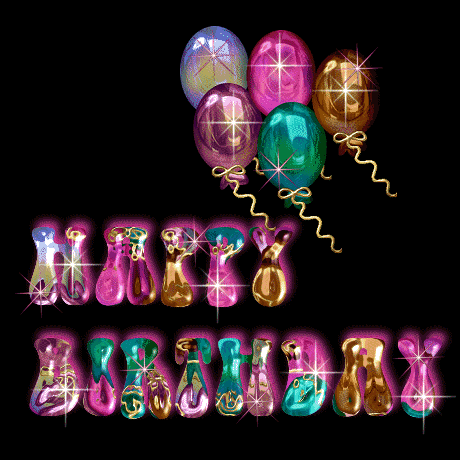 Ad blocker interference detected!
Wikia is a free-to-use site that makes money from advertising. We have a modified experience for viewers using ad blockers

Wikia is not accessible if you've made further modifications. Remove the custom ad blocker rule(s) and the page will load as expected.