Yeah, guys, I'm so boring...
This nothing after IOMG is killing me...!!!!!
So, I create this blog to do something... :)
These are the couples which I ship:
- SEDDIE (naturally from ICARLY!!!)
- QUOGAN (from Zoey 101)
- ZACK MARTINxLONDON TIPTON
- HARRYxLUNA (from Harry Potter...they are soo cute...)
- WALLYxKUKI (from KND)
And You?
What are your favorite couples?
XD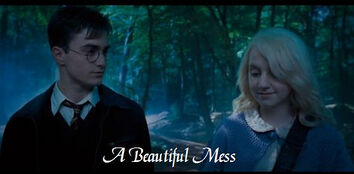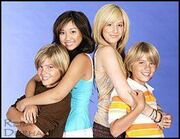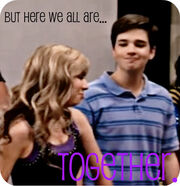 Ad blocker interference detected!
Wikia is a free-to-use site that makes money from advertising. We have a modified experience for viewers using ad blockers

Wikia is not accessible if you've made further modifications. Remove the custom ad blocker rule(s) and the page will load as expected.