Ad blocker interference detected!
Wikia is a free-to-use site that makes money from advertising. We have a modified experience for viewers using ad blockers

Wikia is not accessible if you've made further modifications. Remove the custom ad blocker rule(s) and the page will load as expected.
Okay so this blog is not suppose to be thought of as 'attention seeking' or anything bad. It's just me saying that I love you guys so much to the point where I wish I could literally meet you all. So I've been through a lot and stuff and trust me, if it wasn't for some of you guys, I don't know where I'd be standing in this world. So please don't think I'm being an attention seeker XD. Even though we may have some shipping differences, and we may all get into fights at one point, I can't stop wanting to virtually hug you all XD
Thanks for being supportive of me in every way possible. Thanks for when I caused trouble or offended you guys to not lash out on me or anything, I truly didn't mean to :( Anyway, I just wish you guys the best in whatever you do and thank you guys for stopping me from doing sad things. Wish you all the best :)
So all in all, I'm just thanking you guys for the awesome times we had as a wiki family! Never forget how much I love you all and they many days that I'd be sad or cry if anything happened to anyone of you guys.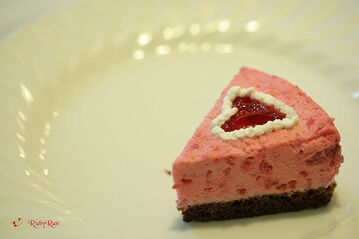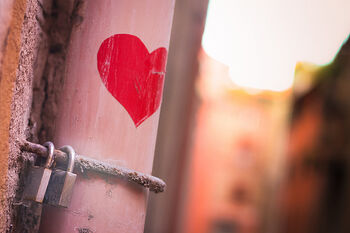 So here's a cupcake from me to you