Hello ICarly Wikians! Purple255225:D, ABN 7854, SeddieCupcake, Coco Cheese, Gawesome11 and I all thought it would be fun to have a going away party! I will be web-camming the episode so if there are any people here that don't live in the USA can watch. It starts a half hour before the episode does. I don't know about the West Coast and East Coast difference but it begins at 6:30 pm ( I think that's East Coast). I will make another blog to say further details. Until then, have fun.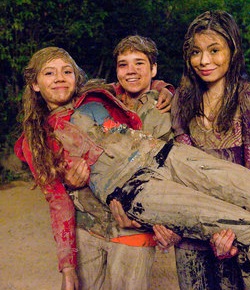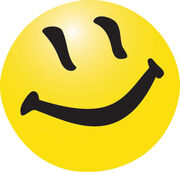 Ad blocker interference detected!
Wikia is a free-to-use site that makes money from advertising. We have a modified experience for viewers using ad blockers

Wikia is not accessible if you've made further modifications. Remove the custom ad blocker rule(s) and the page will load as expected.