So, one random day I was thinking about real actors/actresses that could play older versions of the cast. You know, like if there was a 'future' episode/movie of iCarly. Just for kicks here's what I have so far. Feel free to throw in some suggestions. UPDATED!!
Miranda Cosgrove - Kristin Kreuk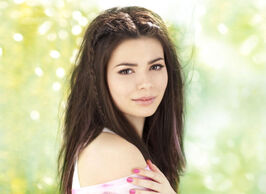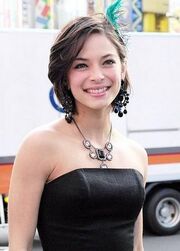 Jennette McCurdy - Michelle Williams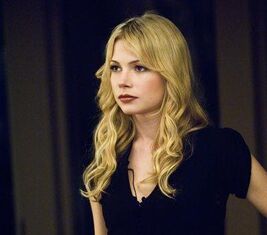 Nathan Kress - Shane West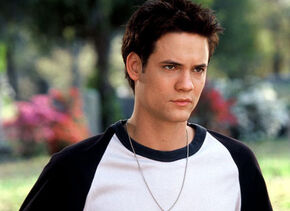 Noah Munck - Jason Segel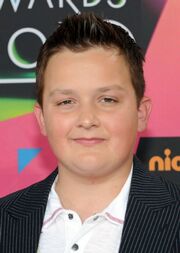 Ad blocker interference detected!
Wikia is a free-to-use site that makes money from advertising. We have a modified experience for viewers using ad blockers

Wikia is not accessible if you've made further modifications. Remove the custom ad blocker rule(s) and the page will load as expected.