Hello everyone I decided that I will make a fire font picture for anyone who wants one. So just tell me what you want it to say preferably 10 characters or less and what color you want it to be. Also if you have a specific font you would like me to use add that or I will just randomly choose one =P. FROM THE ONE AND ONLY SLAPPYWIGGINS.
YOUR PICTURES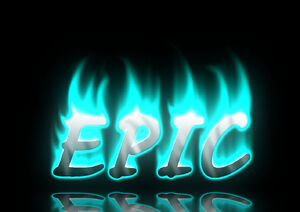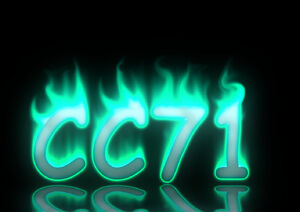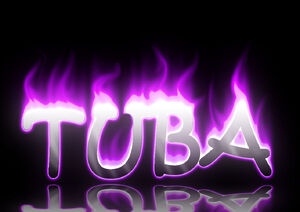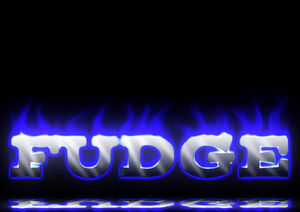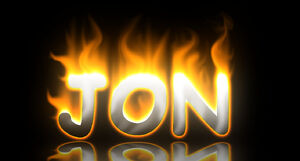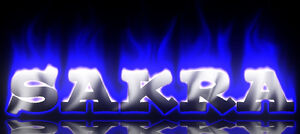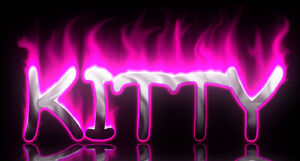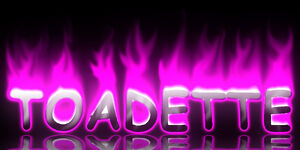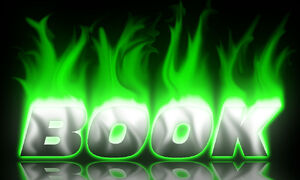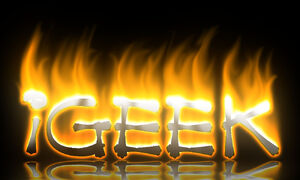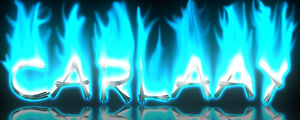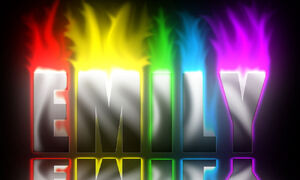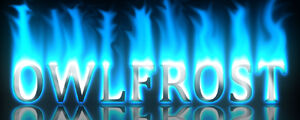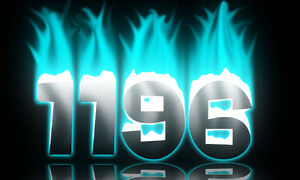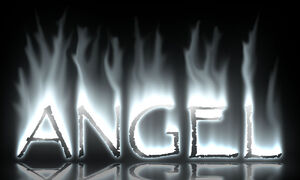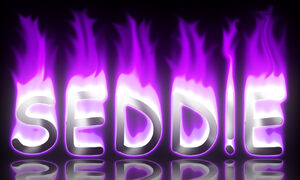 Ad blocker interference detected!
Wikia is a free-to-use site that makes money from advertising. We have a modified experience for viewers using ad blockers

Wikia is not accessible if you've made further modifications. Remove the custom ad blocker rule(s) and the page will load as expected.